President Akufo Addo for years has been living under the "fake" clout of being a renowned lawyer in Ghana and beyond.
While stories around his academic qualifications has been sketchy since time immemorial, Mr Akufo Addo has succeeded in buying into the minds of many vulnerable Ghanaians to believe his practice of law began in French Capital Paris.
Interestingly, his reign as President of Ghana has seen the most lawless regime In the history of Ghana.
Media house critical of his administration has been shutdown, unarmed civilians murdered by military during 2020 elections.
Ahmed Suale a Journalist killed in cold blood for investigating Kwasi Nyantakyi a close ally of Nana Addo Danquah Akufo Addo etc.
From 2008, anytime issues of Mr Akufo Addo's law certificate comes up, many people are swayed off from focusing on the the substantive issue to rather go on the tangent of emotional arguments than speaking to the real issue.
While Akufo Addo himself has reportedly said his certificate as a lawyer got missing, his apparatchiks over the years has failed to tell Ghanaians and the world which year was he issued the said certificate in law which he claims is missing, which school gave him that and when exactly did the certificate get missing?
Well, known Political figures like Mrs Konadu Agyemang Rawlings has all challenged the academic credentials of Akufo Addo in the past, with the wife of late former President Jerry Rawlings making headlines with her hard punch directed at Akufo Addo that he's an imposter and had no certificate in law all these years.
The only known academic certificate Akufo Addo is known to have gained in his life is a third class degree in Economics from Ghana's University of Ghana-Legon in the 1960s.
To bring finality to the issue of Akufo Addo's law certificate and whether or not indeed he began his practice in France as a young lawyer, Loud silence Ghost team led by Kevin Taylor took the pain to dig deep into the archives of The Coudert brothers; the very legendary law firm Mr Akufo Addo claimed to have served at as a young lawyer in France to know the real truth.
Coudert Frères or The Coudert brothers law firm was a multinational law firm established as far back in 1853 and was finally dissolved in 2006.
We have in our possession documents giving details of all lawyers, young and old who served with Coudert brothers from 1853-2006 before it was dissolved and no where in this list was the name Nana Akufo Addo captured.
It took the Loud Silence Ghost Team months of hard work to chase these documents we are about to share with you below.
Just as our platform is known for, we do not hold onto documents to be speaking our own truth, we give you the details yourself to make your own judgment after reading through.
Below is a tall list of our findings on why it has now been established by Loud Silence Media that President Akufo Addo is a cunning character who is never what he has claimed to be for decades.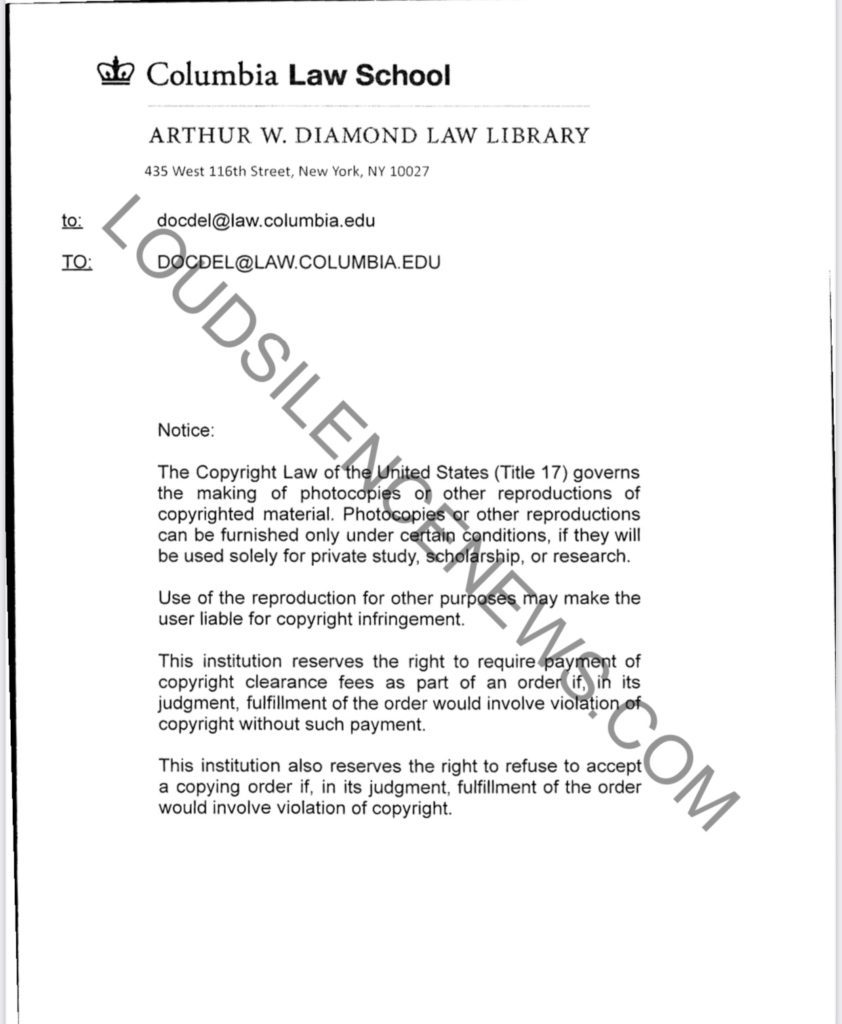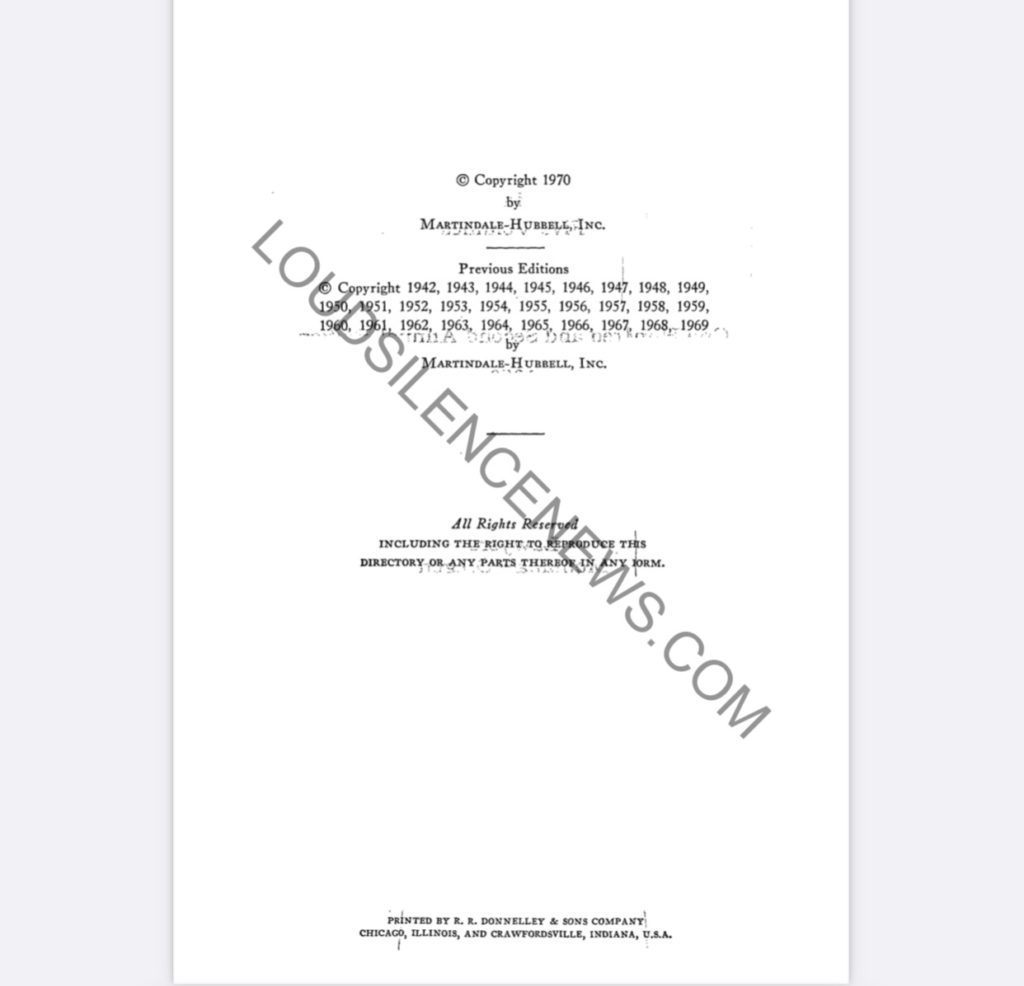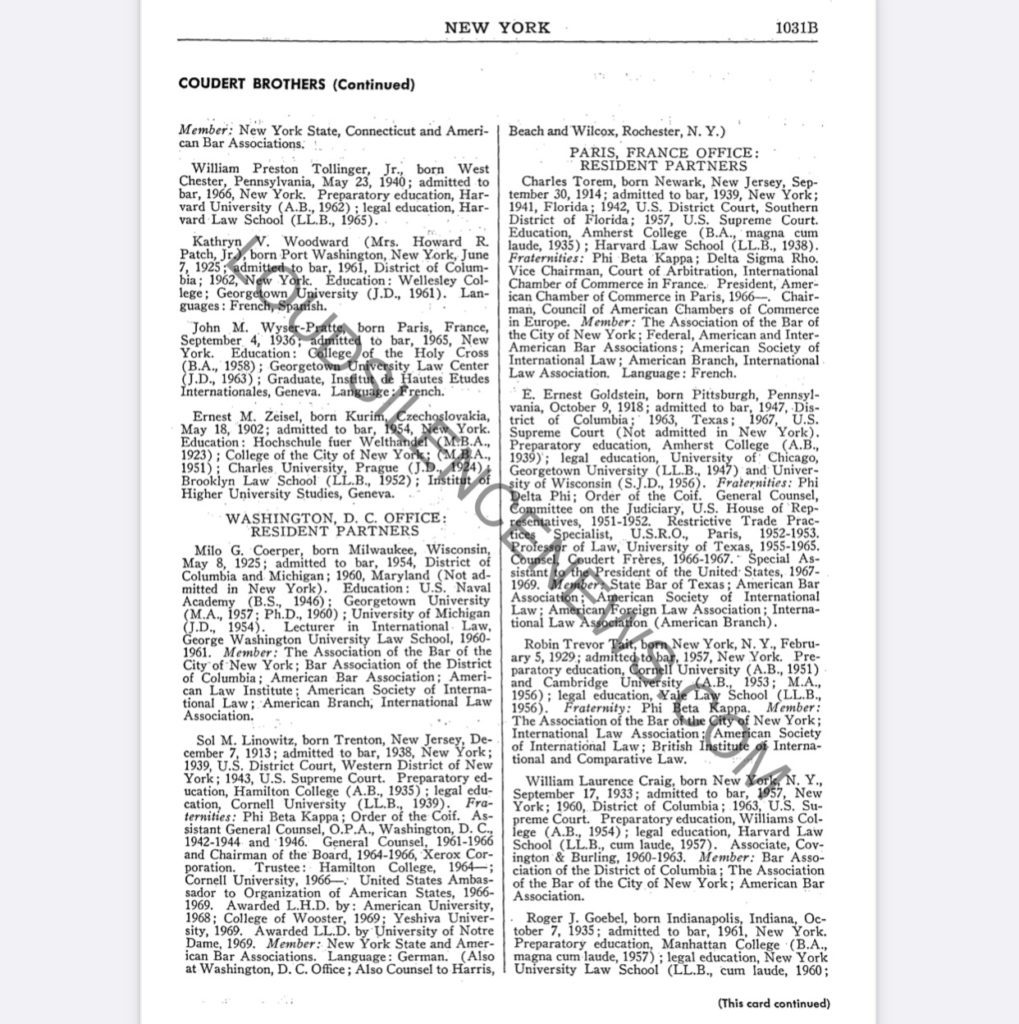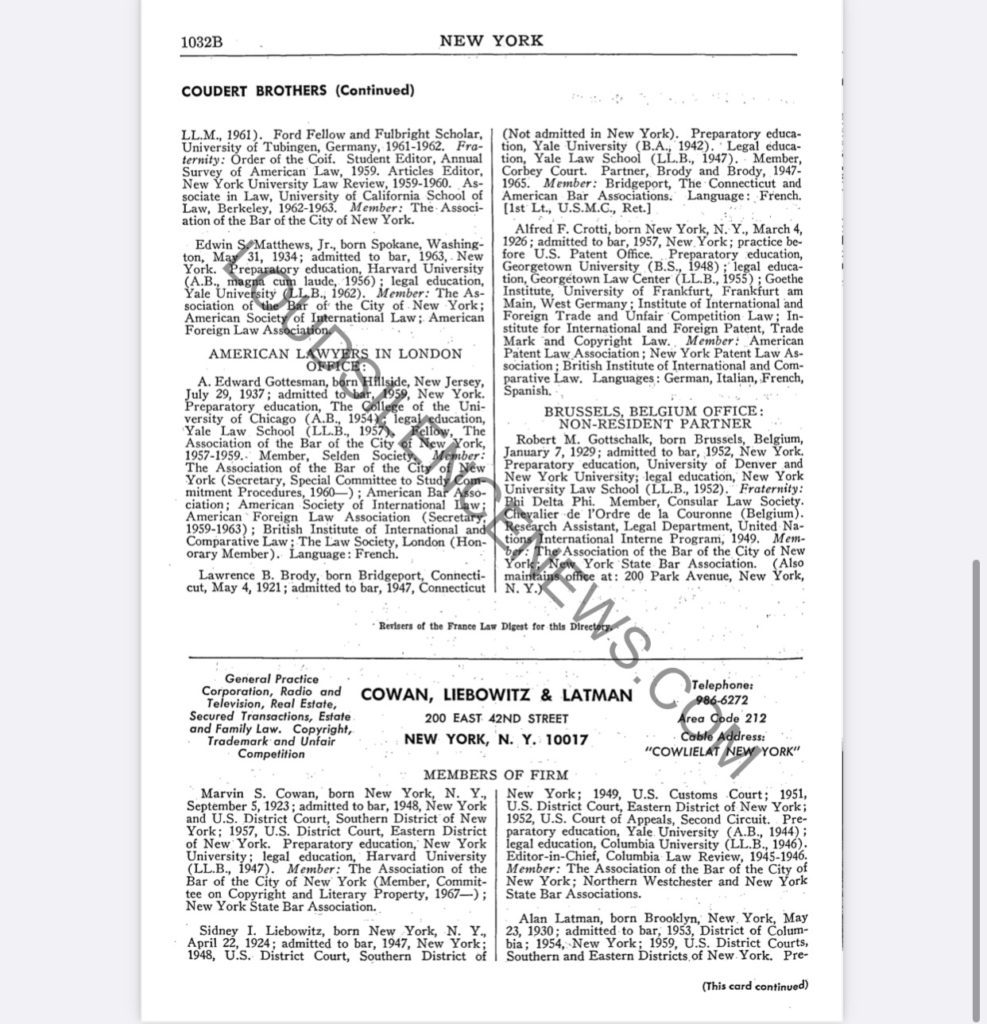 President Akufo Addo might have succeeded in building his life on a tower of lies, but this single expose by us at Loud Silence will help correct all distortions future narrative about the person Akufo Addo might come up with.
He is a man who has proven that he is not what he is, and thus his political evolution is due to large section of Ghanaians voting on tribal lines.
Video of the full Editorial By Kevin Taylor Captured below