A BABY girl starved to death after her killer mum left her alone for six days to go on a marathon six-day birthday bender, an inquest heard.
Verphy Kudi, 19, was captured on CCTV leaving 20-month-old Asiah in her flat going through "almost unimaginable suffering".
The mum had attended parties in London, Coventry and Solihull during the marathon six-day bender in December 2019.
She even broke down on one of the days and said she was missing Asiah, who she was worried about as she was "not used" to being away from her.
After she finally returned home, Kudi called 999 saying: "Help, my baby is not waking up."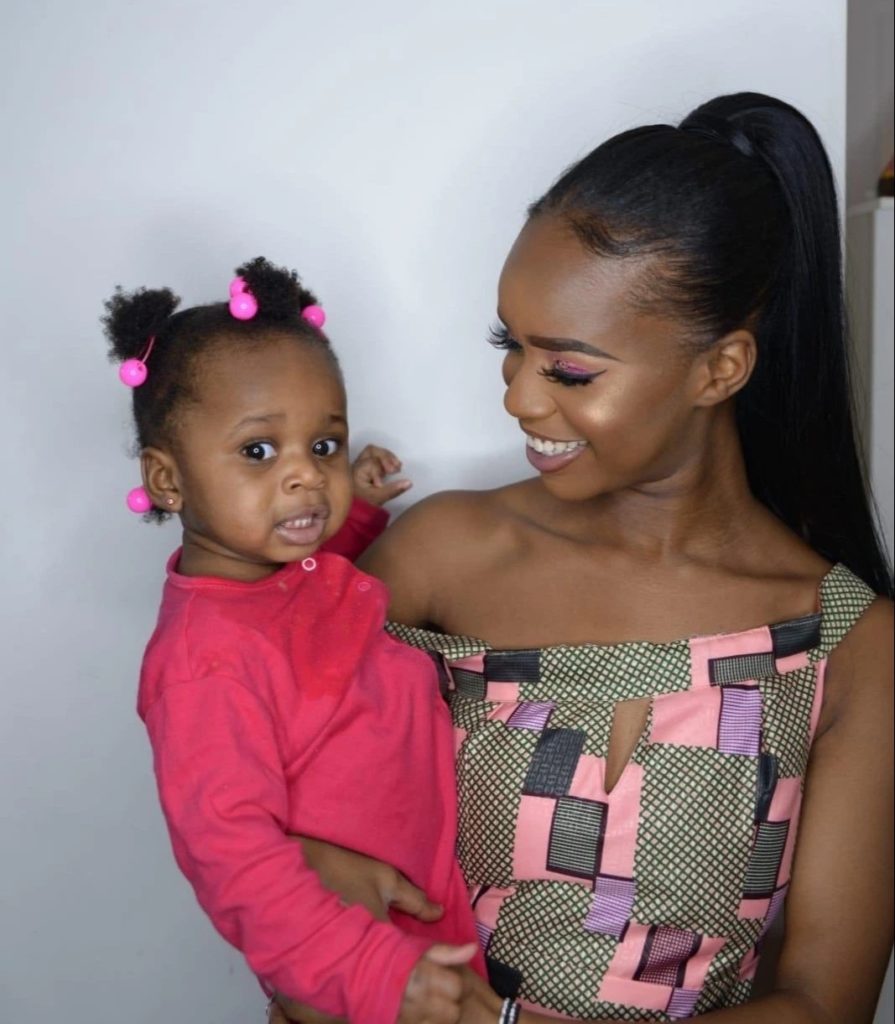 Little Asiah was rushed to Royal Alexandra Children's Hospital in Brighton but was tragically declared dead on arrival.
A post-mortem exam and subsequent forensic tests found baby Asiah was dehydrated and starved and died from influenza and neglect.
Tragically, the baby wouldn't have had the "strength to cry".
A pre-inquest review heard how a full hearing will focus on whether Asiah's death could have been prevented.
The inquest will also examine the circumstances surrounding the tragedy and support offered to Kudi and her child by Brighton and Hove City Council.
Assistant Coroner Karen Henderson said: "What I'm concerned about is the care that Asiah had during her short life.
"There were concerns she was leaving her for periods of time.
The inquest will look at issues and circumstances in the past where she has been left.
"I need information on the overall care that was provided to Asiah and her mother from BHCC."
Kudi had left Asiah alone at least six times before – including once for two-and-a-half days while she celebrated a friend's birthday in London.
She was jailed for nine years at Lewes Crown Court last month after she pleaded guilty to manslaughter.
Source:The Sun