In the last few days, majority of Ghanaians have been shocked by a list of Appeal Court judges Attorney General Godfred Dame has presented to President Akufo Addo for his consideration.
The list of 11 persons nominated have been met with shock as the 11th Person on the list is obviously someone who should not have been there.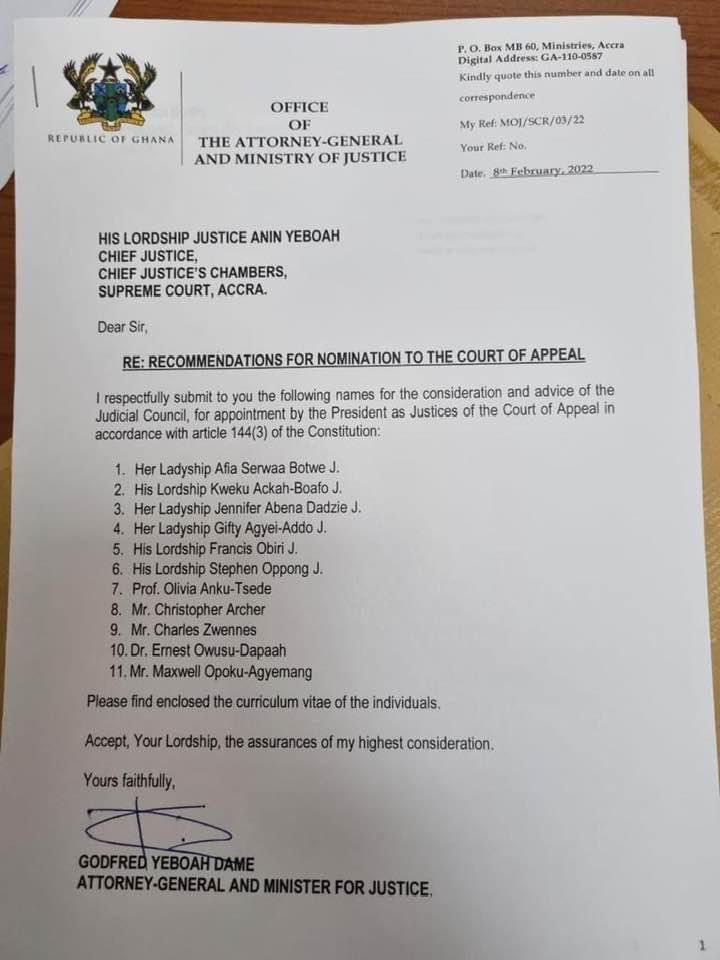 As rightly captured above the 11th person on the list is One Maxwell Opoku Agyemang.
One would ask who is Maxwell Opoku Agyemang and why is his nomination as an Appeals Court judge a spit in the face of rule of law ?
Well, Maxwell Opoku Agyemang was the one whose tenure at the Ghana Law school saw the smuggling of 10 students into the list of Ghana law school students who actually did not take the law entrance exams.
When he was caught, a committee was set up to investigate the matter
The leader of ghat committee was the outgone Ghana Bar Association President Anthony Forson Junior.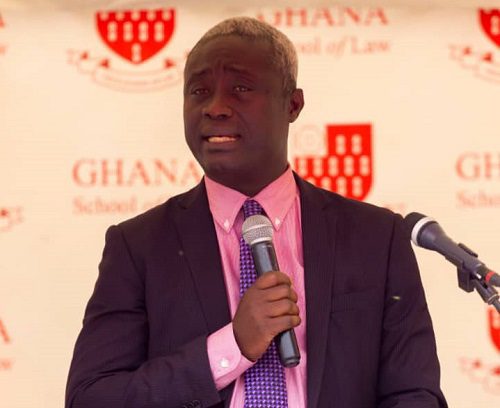 The committee worked hand in hand with Chief Justice Annin Yeboah and the Ghana Legal Council and their findings and sanctions has since been kept a secret from the public reach.
The documents we have intercepted which is shared below showed the GLC directed those 10 students which Maxwell Opoku Agyemang illegally admitted to the law school to be expelled from the school at the time.
It was however interesting that when Maxwell Opoku Agyemang appeared before the committee to answer questions on why he did that, he admitted that the Presidency gave him a list of students to illegally admit.
He further revealed some Supreme Court judges and those of other retired high court judges all took part in the crime by giving him list of students who never sat for the exams to be admitted into the law school.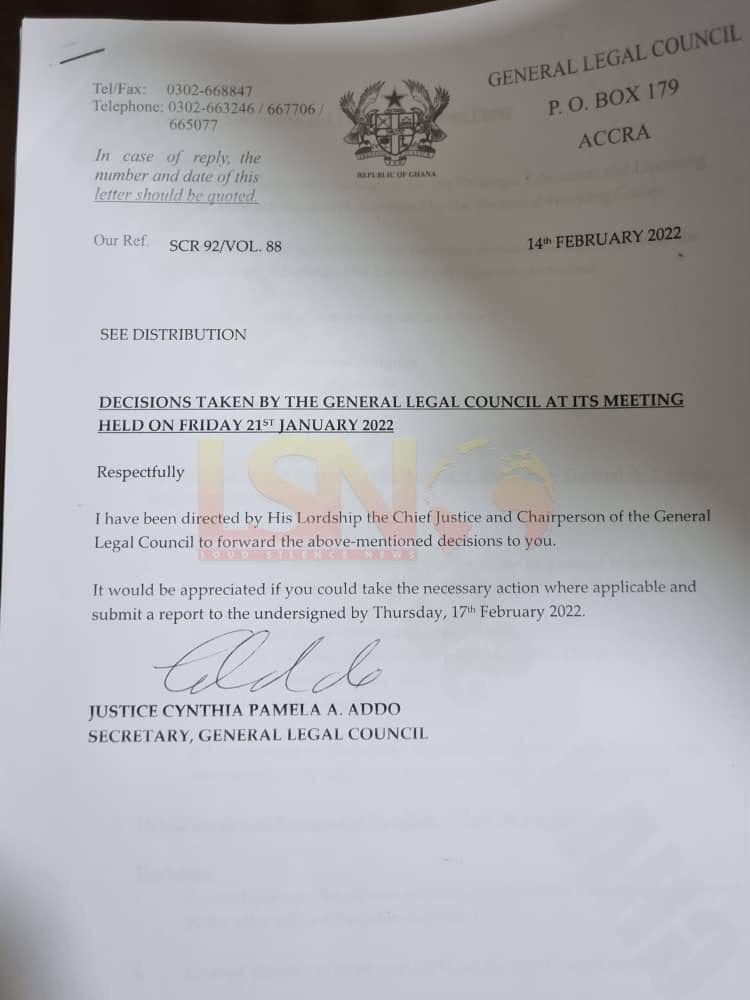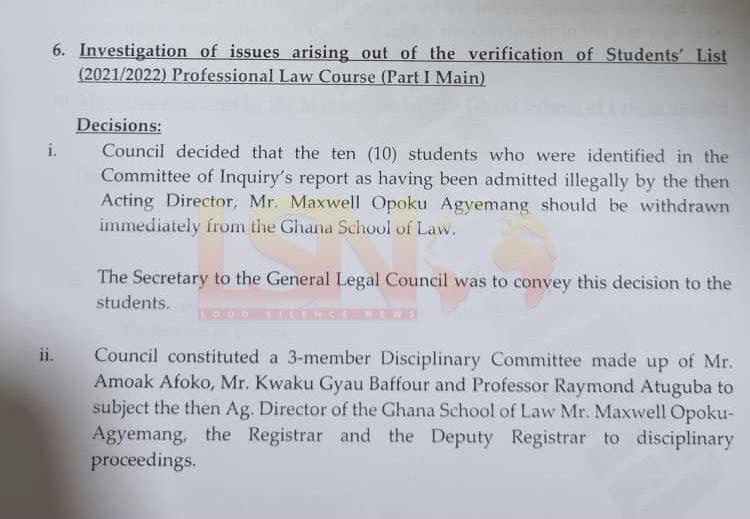 Our trusted source has revealed the main reason behind the appointment of Maxwell Opoku Agyemang into the Bench of Appeals court judges is because of his threat to go all outs to provide the list of those who gave him students to admits publicly.
Because the Presidency under Akufo Addo were part of the stinking deal, they are doing this to tame Maxwell Opoku Agyemang not to go public by giving the names of those he admitted to the Tony Forson Committee gave him list of students to illegally admits.