President of the Ghana Bar Association (GBA), Anthony Forson, says the general public should quit what he described as "worshipping" those in authority.
He said the general public should rather charge those authorities to work in accordance with the power given them and not only lead but serve.
"One thing that I should say without missing words is that people worship people in power, we put them there, and that should stop," he said on Wednesday.
"We pay them, and that thinking should stop. But, you know, when you are in power, you are actually a servant; the Bible says that the greatest among you should be the servant," he stressed.
One would ask why was the GBA President not direct with his criticism but was rather generalizing it?
Even when Kennedy Agyapong insulted and threatened a judge, the GBA President due to his affiliation to the NPP and Akufo Addo never saw the need to react and call Kennedy Agyapong to order.
Loud Silence Media search has proved that the wife of the GBA President has been appointed to serve in a portfolio at the Electoral Commission hence his inability to directly call the Government of Akufo Addo out on their failures.
The name of the wife of the GBA President appointed by Akufo Addo as one of the 7 Commissioners of the Electoral Commission is Adwoa Asuama Abrefa.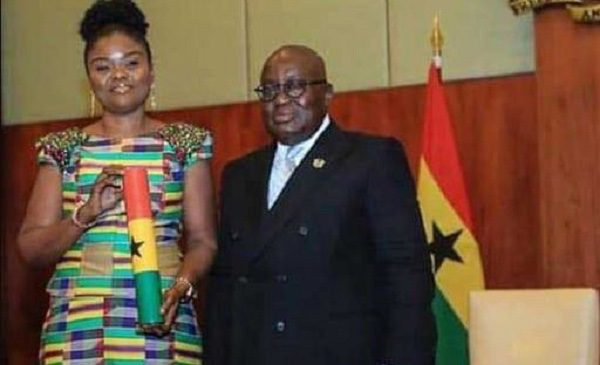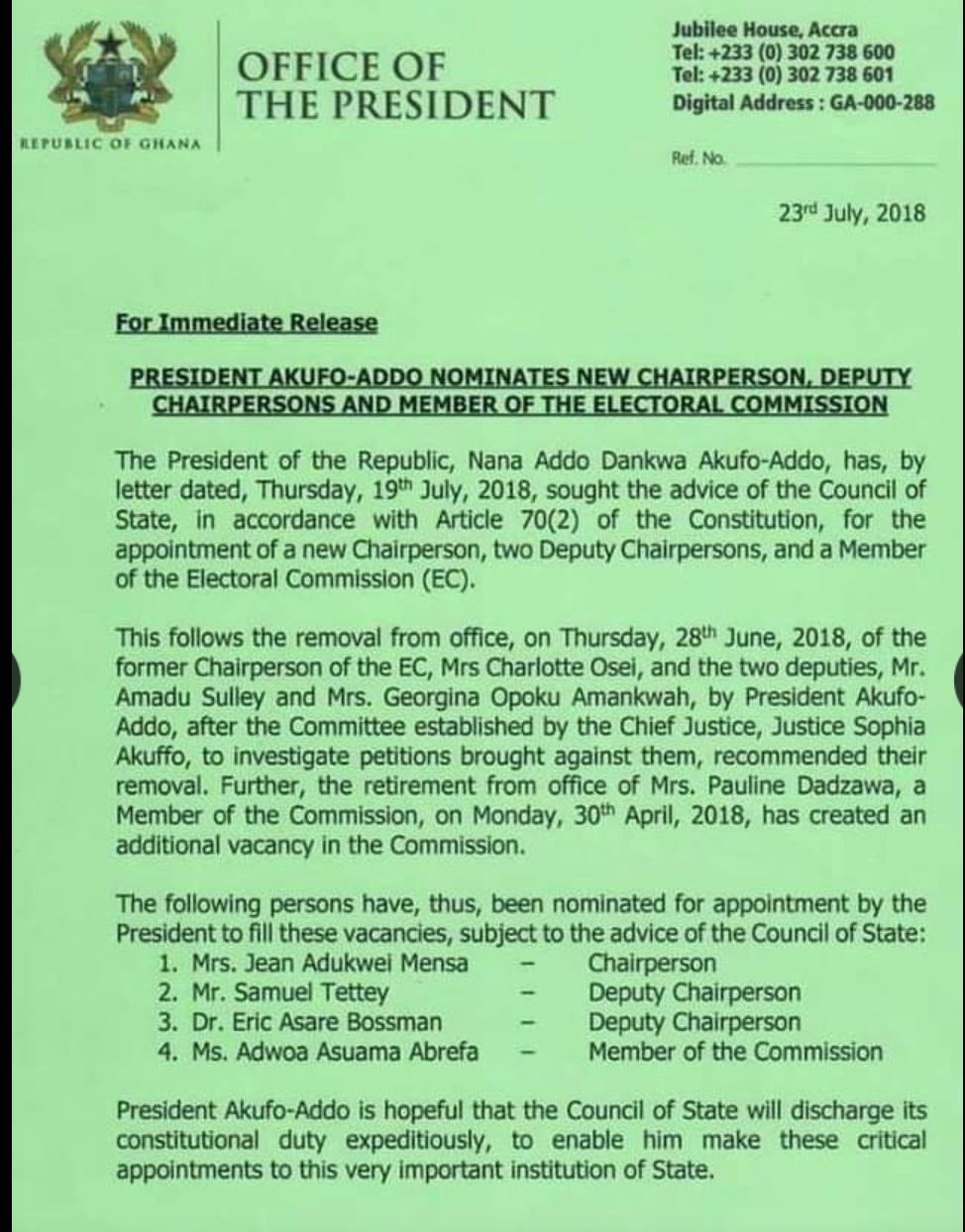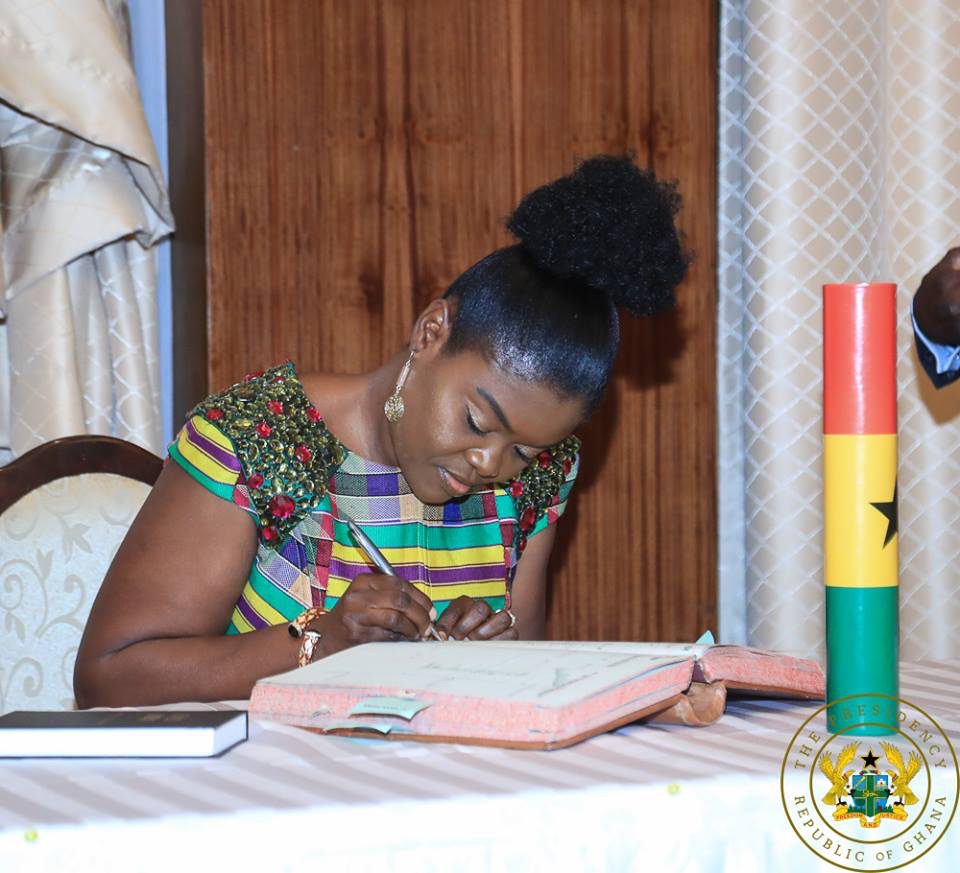 She was appointed by President Nana Akufo-Addo in July 2018 alongside three others including current EC Chairperson, Jean Mensa as well as Mr Samuel Tetteh and Dr Eric Bossman Asare to the Commission.
Their appointments follow the removal of Charlotte Osei and three of her deputies from office after an investigative committee instituted by the Chief Justice, Sophia Akuffo, found them guilty of stated misbehaviour.
This perhaps should give you an idea of why the GBA President has never released any statement when Kennedy Agyapong insulted a judge and when 9 Ghanaians were shot dead in the 2020 elections an election his wife was an integral part of in organization.