In case you come across Ghana's Chief Justice Anin Yeboah topping trends on social media, here are two letters to give you an insight of what lies ahead.

The leader of the judiciary is caught in the webs of a serious bribery scandal and it's just a matter of time the real truth will explode in the faces of Ghanaians.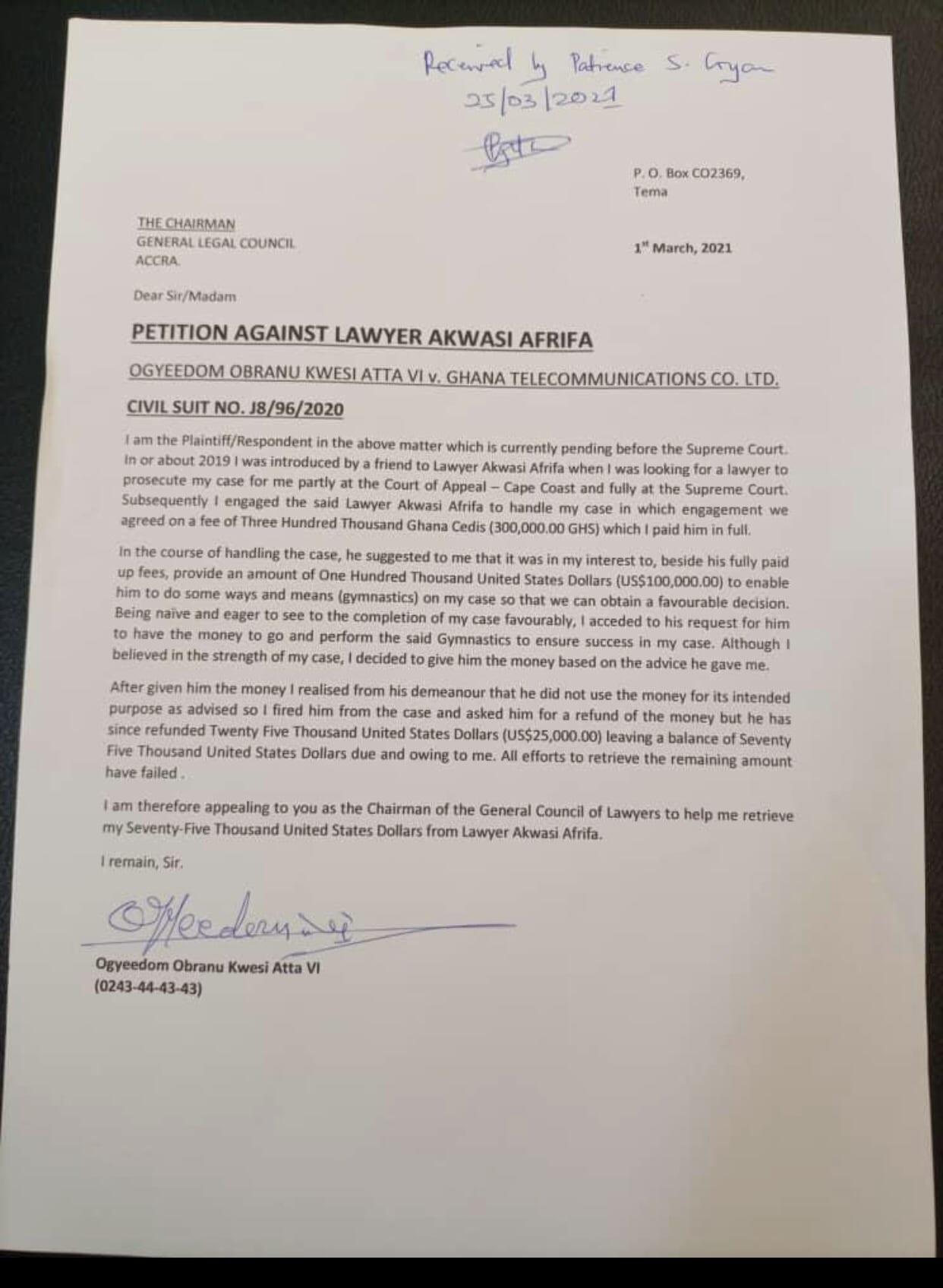 Just as you have read the first letter pay close attention to the response to the above letter.