Knowing what Kojo Yankah the distinguished Ghanaian and founder of the African University College of Communication stands for, it will be right for his school to clear its name from a miscreant like Leo Mensah aka Kwame Afrifa Mensah.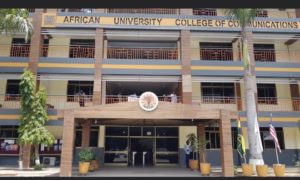 From our checks in 2018, Kwame Afrifa was admitted by AUCC with what has been revealed as a forged certificate.
However, In just 6 months after he was admitted, he was sacked from the school for physically attacking staff of the school in the person of Naa Korkor Leeyo Watson Nortey.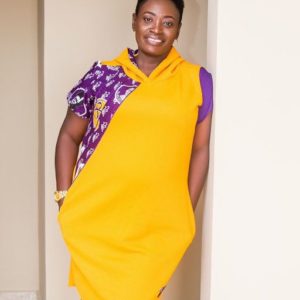 The facts revealed Leo Mensah had proposed to the lecturer of the school and when he was turned down by the lecturer whose name has been stated above, he went to the extreme of verbally and physically assaulting the Naa Korkor Leeyo Watson Nortey.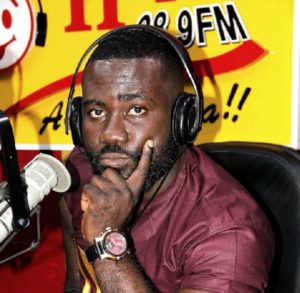 Management of AUCC sacked Leo Mensah aka Kwame Afrifa from the school without pressing any criminal charges against him.
Our finding has revealed, Leo Mensah who has currently enrolled at GIMPA used forged documents or certificates to gain admission to AUCC something the Management of the school needs to clear their names on.
He used the same modus operandi in getting admitted to GIMPA.
We are however calling on the President of AUCC Professor Abeiku Blankson and its Founder Kojo Yankah to clear the name of their school by telling Ghanaians what exact certificate Kwame Afrifra used in getting admission to AUCC.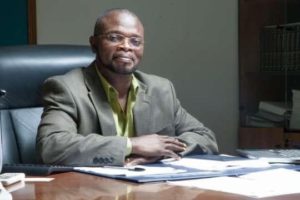 Failure to do this in 24 hours could mean that there are a lot more persons with forged certificates who had gained admission to AUCC.
For someone like Leo Mensah who went to the extent of assaulting a staff of AUCC, the University will have nothing to lose by pulling out his file to know the exact certificate he used as an entry certificate to the school.