NPP's Hopeson Adorye Brutally insult Mossi People, says they are not Ghanaians and have no moral right to criticize Akufo Addo's Government
Leading member of the ruling New Patriotic Party Hopeson Adorye has made yet another derogatory remarks about Mossi's in Ghana by suggesting they are not qualified to critique the governance style of Akufo Addo because they are aliens.
Hopeson Adorye who is known for such foolery was speaking with one idiotic social media blogger known as Daddy Fred based in America.
In his distasteful remarks, Hopeson Adorye suggested Ben Avram Moshe who is a social commentator have no right to criticize President Akufo Addo because he is a none Ghanaian Mossi and must focus on talking about Burkina Faso than issues in Ghana.
Hopeson Adorye thus questioned how come he is criticizing his Government as a Mossi
The NPP, a party Hopeson Adorye is a member of is known for such deliberate class, religious and ethnic segregation.
In the past, leading members such as Kennedy Agyapong MP for Assin Central has said Akans should kill Ewes.

Sammy Awuku who is the National Organizer has said Akans should attack Ga people with pestle while other leading members like Simon Osei Mensah the Ashanti Regional minister was captured on a leaked audio saying Northerners are not humans and deserve no respect in Ghana.
Hopeson Adorye speaks for the NPP as a member of their national Communication team.
It is however not surprising that says after he made those unfortunate remarks about Mossi's the party he speaks for is yet to make a statement on that.
Their predicted silence is an endorsement of Hopeson's reckless Comments about Mossi's
Video of Hopeson Adorye verbally attacking Mossi's through Avram captured below.
Ghana is a mixture of multiple ethnic groups and tribes of which the Mossi's are parts.
It is our diversity and tolerance of each other which makes us standout.
There are communities with the Upper East and North East regions known as vast settlements of Mossi people who predominantly also lives in Neighboring Burkina Faso.
It is shocking that Hopeson Adorye will go that line just to defend his party the NPP when he knows very well even Samira Bawumia wife of Vice President Bawumia is a Fulani who ideally are not Ghanaians but was born in Ghana and that makes her a Ghanaian without a doubt.
There are Mossi Chiefs and people of influence in Ghana and this will be a test case for them to see if they can push for the NPP to sanction Hope Adorye who is known for such unfortunate pronouncements.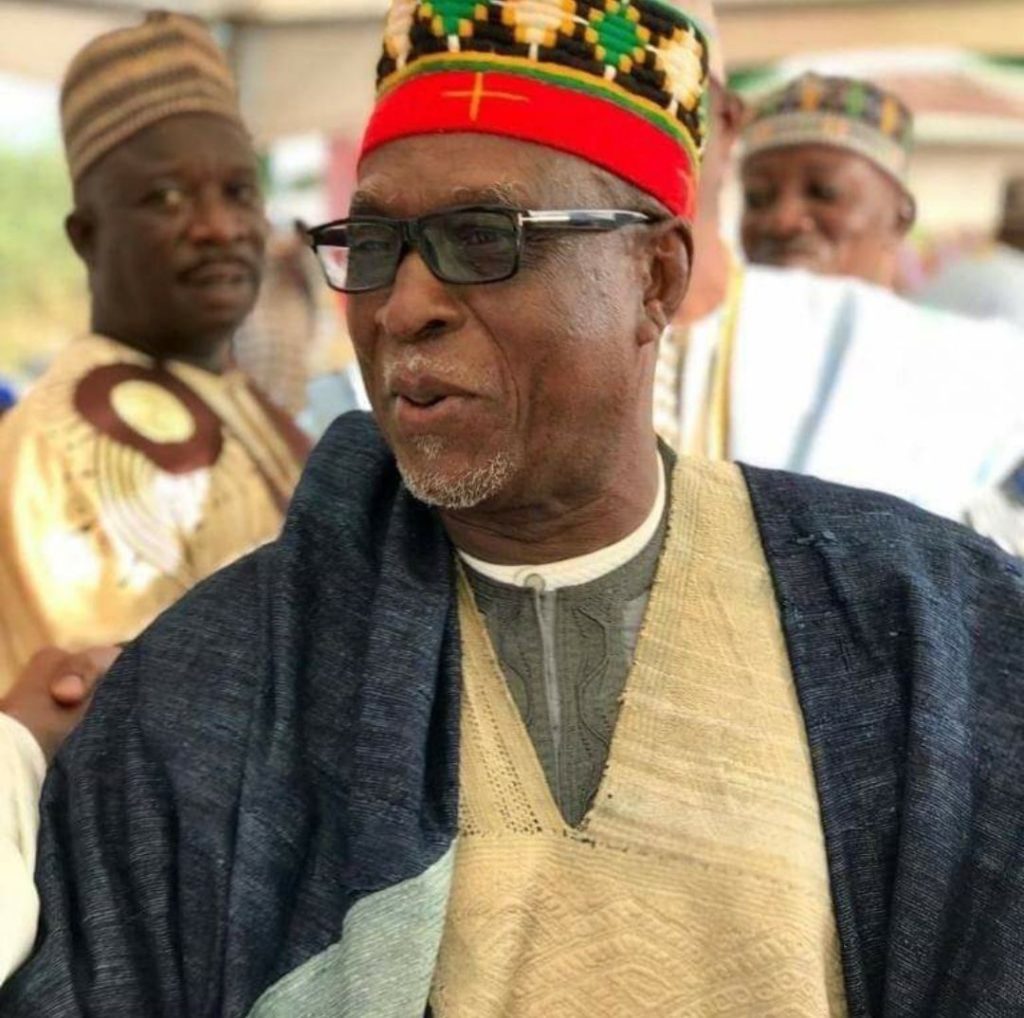 Once the Akufo Addo led NPP are mute over this dangerous Comment by Hopeson Adorye, it will be interesting to see how they will campaign to Mossi Communities and natives of their votes going forward into election 2024.
Note that, Hopeson Adorye contested as a Parliamentary candidate on the ticket of the NPP in the Kpone Katamanso constituency in Greater Accra but lost to the NDC.
He is the same person accused by one Ghanaian-Canadian woman known as Serwaa Broni for staging a robbery attack on her with support of Akufo Addo due to some images or videos the said Serwaa Broni had of President Akufo Addo.
He has equally spent taxpayers money to travel to America all in an attempt to go after yet another social commentator Twene Jonas for being critical of Current Leadership in Ghana.
Hopeson Adorye has gained notoriety in engaging in recklessness simply because his government is in power and has incurred the Wrath of many reasonable Ghanaians who can't phantom how such an old man could be unwise as Hopeson Adorye is with his actions.
We wait to see what the reaction of Mossi's and their chiefs in Ghana will be on the matter.