Host of With All Due Respect on Loud Silence Tv, Kevin Taylor has once again asked if Manasseh Azure can move a step further to investigate the truth around President Akufo Addo's Law school Certificate.
For years now, President Akufo Addo has failed to show an evidence that indeed he is truly a trained lawyer anytime he is called to show proof of that.
From his "certificate is missing" to his cult followers getting emotional when issues around the certificate of Akufo Addo is raised, nobody has been able to bring the actual proof around Akufo Addo's law certificate than Kevin Taylor and his Loud Silence Team.
Kevin Taylor in his editorial in January 12th 2022 brought documents from the supposed law firm from France where Akufo Addo and his praise singer for years has maintained he had his legal training from.
A careful scrutiny of the full list of past young and old lawyers of the Coudert Brothers law firm revealed President Akufo Addo's was never part of the list of all persons who had their training at the law firm to eventually become lawyers.
Kweku Baako an equally certificate-less Man in his usual attempt to cleanse the President said Akufo Addo is a trained lawyer and all the evidence Kevin Taylor brought should be ignored without doing the simple thing of showing a copy of whatever certificate Akufo Addo was issued with to justify his claims of the years that he was a trained lawyer from Courdert Brothers law firm based in Paris-France.
Manasseh Azure on the other hand have been living under the clouts as an investigative journalist. It is as a result of this Kevin Taylor is calling on him to investigate the whereabouts of President Akufo Addo's certificate is there's anything of that sort.
Until Akufo Addo's men went after him for releasing a documentary on issues of security and vigilantes 2 years ago dubbed "Militia in the Heart of the City", Manasseh Azure used to be an equally vocal praise singer of Akufo Addo and a darling boy at the Multimedia group.
In fact, in opposition the NPP and Akufo Addo relied heavily on some of his propaganda driven works to make the administration of John Mahama look bad.
Manasseh Azure was the brain behind the false story of John Mahama taking a Ford Expedition bribe from a Burkinabe road contractor.
He was said to have engineered the ridiculous thought that some Guinea fowls brought in under the SADA program actually flown to Burkina Faso.
Notwithstanding these fake news which somehow contributed to the defeat of the NDC in 2016 elections, John Mahama still bought his book at a record fee and even allowed his image to be used as the cover image of his other book launched later.
The only time he(Manasseh) tried an investigation closer to the Presidency under Akufo Addo, he became a fugitive with government sponsored thugs consistently trailing in and going after him to kill Him.
Capital Bank is among the many banks which got closed down when the NPP Government took over. This single action has led to the lost of jobs and capital for some Ghanaians.
A later investigation has proven that, the Capital Bank through its Board of Directors led by Founder of ICGC; Pastor Isaac Mensah Otabil actually blew over 600 million cedis from Government of Ghana meant to salvage the bank when it was on the blink of collapse.
Manasseh Azure's wedding was blessed by Pastor Otabil and his relationship with the preacher has made it impossible to comment on issues of Otabil leading the Capital Bank board to blow monies meant to save the bank from collapse.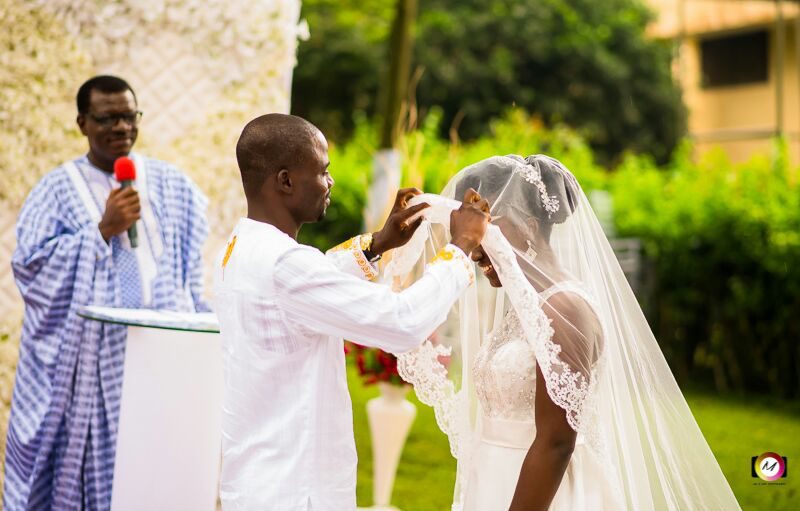 It has been years since these facts got to the public but Manasseh Azure who wan many to believe the is an anti corruption crusader is yet to call out Otabil to account for what led to the collapse of Capital Bank.
It is in this light, Kevin Taylor is once again calling on him to stop the hypocrisy and task Pastor Otabil to account for the 600 million cedis and also investigate the true story behind Akufo Addo's law certificate to merit his tag as an investigative Journalist.
Can @Manasseh_Azure and his fake whatever Estate fact check @NAkufoAddo law certificate for us, we want to know if he has a legal law certificate and also really practiced in France. Also fact check how much money @MensaOtabil and his board "chopped" at capital bank?

— Kevin Taylor (@KevinEkowTaylor) February 17, 2022