Radio preacher Propeht Johnson Boahen of Angel Fm who says he doubles as the brother of Mr Kweku Oteng has gone hard on former Angel Fm morning show host; Captain Smart describing him as corrupt, opportunistic and should not be listened to.
According to him, Captain Smart didn't resign from Angel Broadcasting Network rather he was sacked and there is a letter to that effect.
Almost 4 weeks ago, Captain Smart was whisked off air by management of Accra based Angel Fm over what management described as insubordination and disregard of the Company's directive.
Captain Smart Who was critical of Dr. Bawumia was given a 4 weeks suspension.
Smart in response started his social media tv dubbed Smart Television.
However, just before his suspension will elapse, Captain Smart on his show states he has no interest in going back to Angel Fm as he announced his resignation on the show.
In a latest developments, Media General Who are the owners of Tv3, Onua Fm and tv etc announced Captain Smart as a new member of the media brand.
He is expected to take over as the new host for Onua Nkomo on Onua Fm.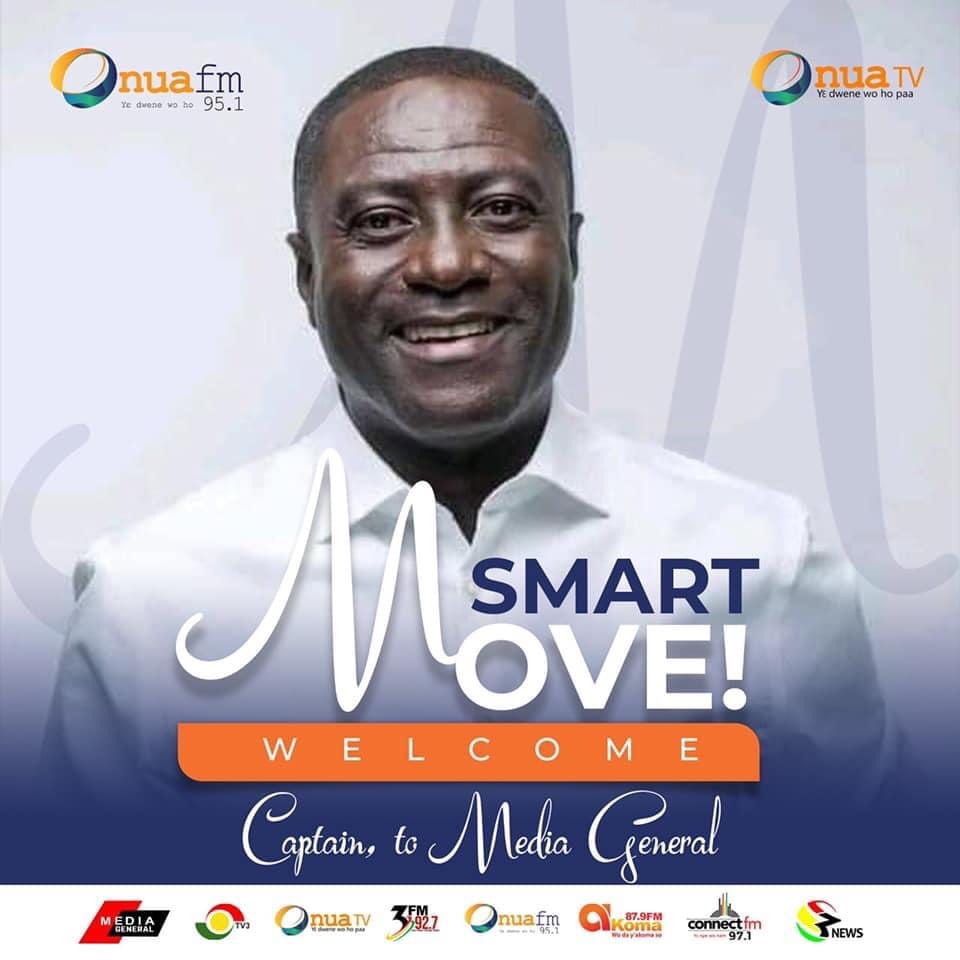 However, Prophet Johnson Adu Boahen Who host an afternoon worship show on angel fm went after Captain Smart describing him as an ingrate and someone with diabolic intent.
Mr. Boahen Who said he's a brother to the Chairman of Angel Group of Companies Dr. Kweku Oteng revealed things he claims people didn't known Captain Smart for.
https://www.facebook.com/435364577252759/posts/535594280947716