Just as he promised, he has delivered Ace Investigative Journa lost Kevin Taylor has shown a house acquired by Ghana's Chief Justice in Asokwa a residential suburb of Kumasi under questionable circumstances.
These are all part of Kevin's effort to compel the Chief Justice to tell Ghanaians the real truth behind the 5 million dollars bribery allegations leveled against him.
The Chief Justice has come under fire after Lawyer Akwasi Afrifa made some serious allegations that his former client one Nana Ogyeedom said to him when he was his lawyer in a land dispute case between Ogyeedom and Ghana Telecom now Vodafone that the Chief Justice demanded for a 5 million dollars bribe for a favourable ruling since the case is before them in the Supreme Court.
Investigation by Kevin Taylor and his Ghost Team he revealed some interesting twist to these allegations.
The Chief Justice is mandated to declare his asset before taking over as Chief Justice but our checks from trusted sources has shown, this particular plush house the Mr Anin Yeboah(CJ) acquired was never declared as part of his asset and they are properties he only recently acquired which raises questions about his source of earnings aside his salary as Chief Justice.
There are about 3 plush houses the Chief Justice has acquired in this short period Loud Silence Media will be revealing to the public.
The particular one below is located at Kumasi Asokwa- New Amakom Extension
The house number is Plot 8 Block F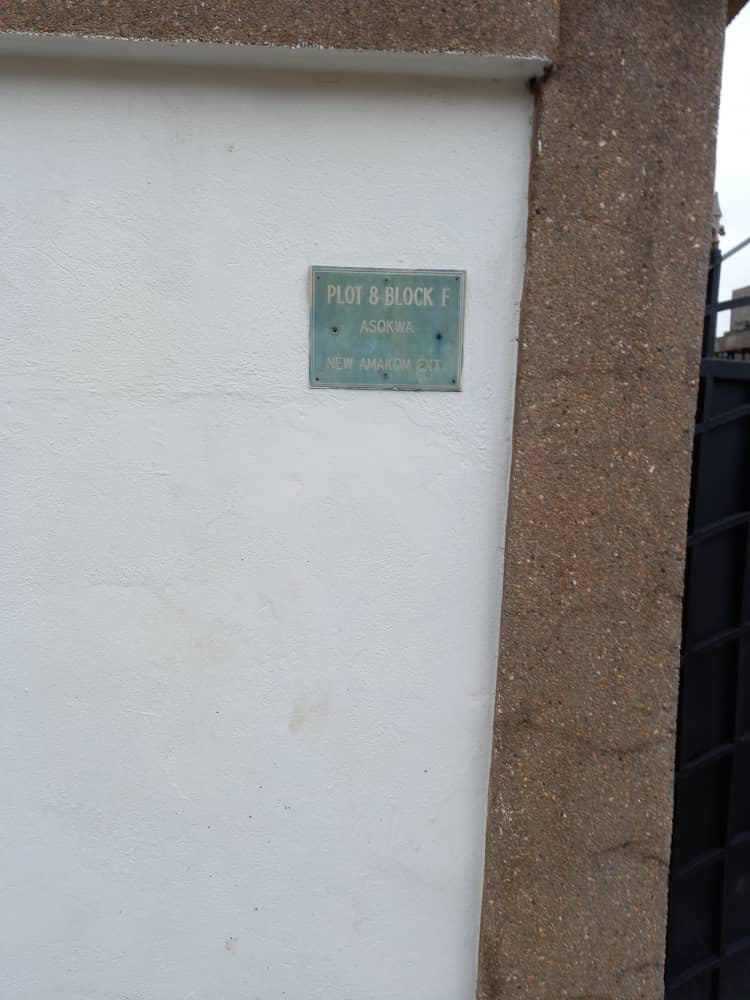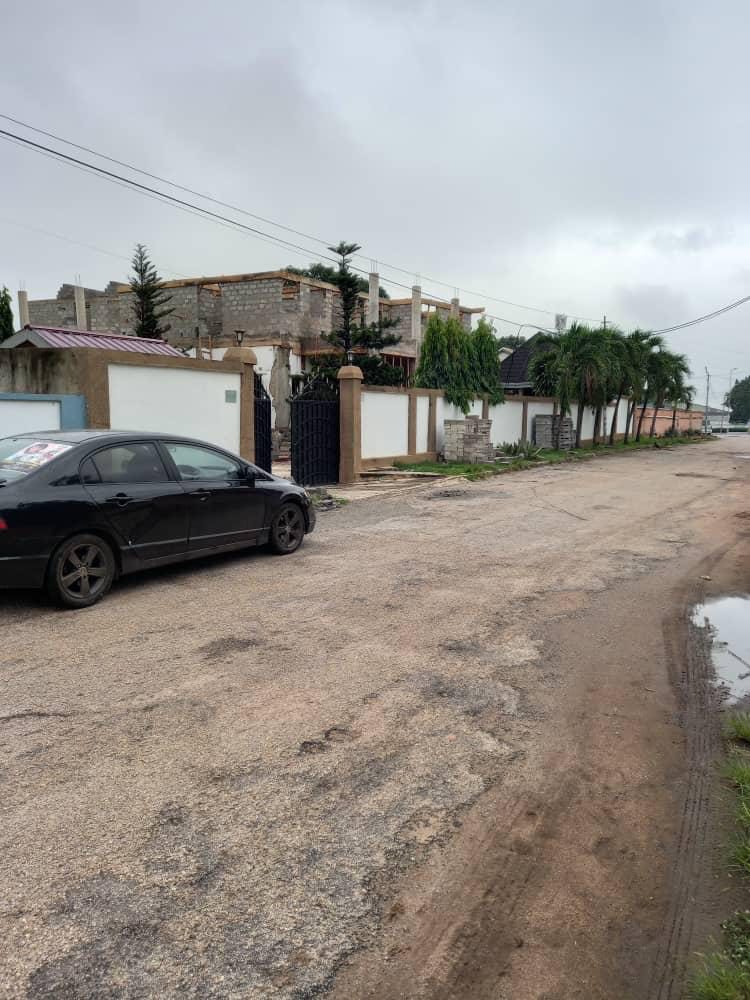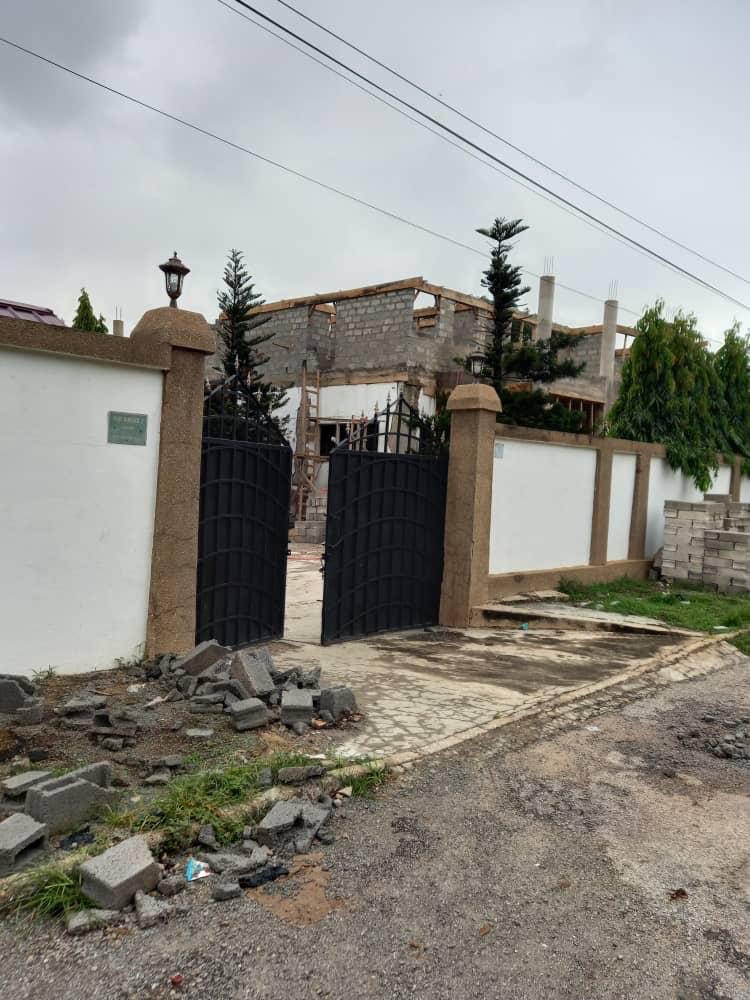 There are more details to come, this here is just a tip of the iceberg.
Kevin Taylor has credibility, he's known to have blown the cover on PDS story, he has done scandals on BOST, NYA, Ministry of Finance, and other mind blowing undercover works that has exposed the level of corruption Ghana is currently being subjected to by the administration of Akufo Addo.