[ad_1]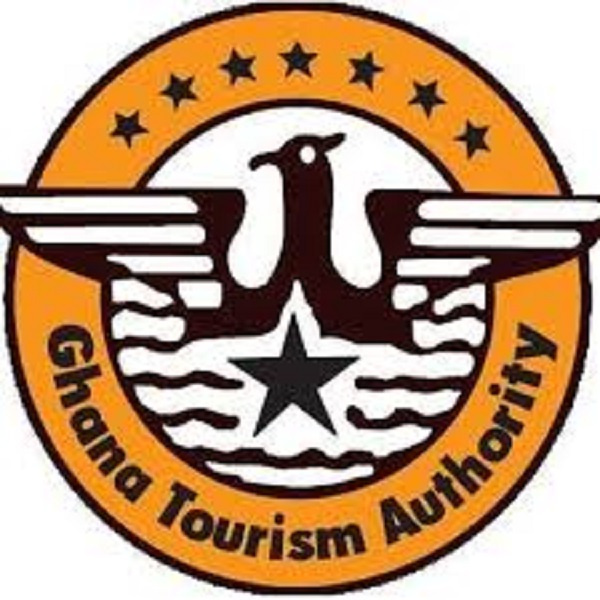 Ghana Tourism Authority distributes protective items to up fight against coronavirus
The Ghana Tourism Authority (GTA) has distributed more than 2,500 pieces of sanitary items to hospitality facilities in the Ashanti Region.
They included sets of Veronica buckets, hand sanitizers, liquid soap and Jumbo tissues, and delivered to ensure the safety of key players in the tourism industry in the wake of the COVID-19 (coronavirus) pandemic.
Mr. Peter Achampong, Ashanti Regional Manager of the GTA, presenting the items to the Hoteliers Association, some restaurants and traditional catering outlets (chop bars) at a ceremony in Kumasi, cautioned stakeholders to abide strictly by the health protocols instituted by the government.
They should always observe social distancing, regular hand-washing with soap under running water and the wearing of nose masks, to mitigate the risk factors likely to spread the novel coronavirus.
"The GTA needs all key players in the industry alive, safe and working for the sustainable growth of tourism," Mr. Achampong told the Ghana News Agency (GNA) on the sideline of the programme.
He asked operators of the hospitality facilities, especially restaurants and traditional catering outlets to always enforce those health protocols in their work for the protection of their customers.
Mr. Matthew Osei Prempeh, Senior Quality Assurance Officer, GTA, advised the beneficiaries to use them for their own safety since the pandemic was devastating claiming more lives to the detriment of mankind.
The Senior Quality Assurance Officer said it was important for the hospitality facilities to uphold high sense of professionalism in the discharge of their duties, saying they ought to always operate under hygienic conditions.
Mr. Jones Opoku Boamah, Principal Research Officer, GTA, said the Authority had also printed educational materials on COVID-19 and distributed them to the tourism facilities in order to create the needed awareness on the pandemic.
Mr. Martin Opoku, the Regional President of the Hoteliers Association, thanked the Authority for responding to their needs.
Advertise Here contact ads[@]ghheadlines.com