After video of how poor the dormitory of Koforidua Secondary Technical is, the Ministry of Education has donated some beds and mattress to the school.
The School's management on Monday, June 7, 2021, took delivery of 350 double-decker metal beds and 700 pieces of mattresses from the Ministry of Education to address the bed crisis in the school.
Speaking to the media after taking delivery of the beds, the headmaster of Koforidua Sec-Tech Mr. Ofori Antwi apologized to the government for any embarrassment caused by the viral video which he says was quite an old video hence did not reflect in its entirety the current state of the challenge.
He however said, the beds and mattresses provided have fixed the challenge the school had with inadequate beds.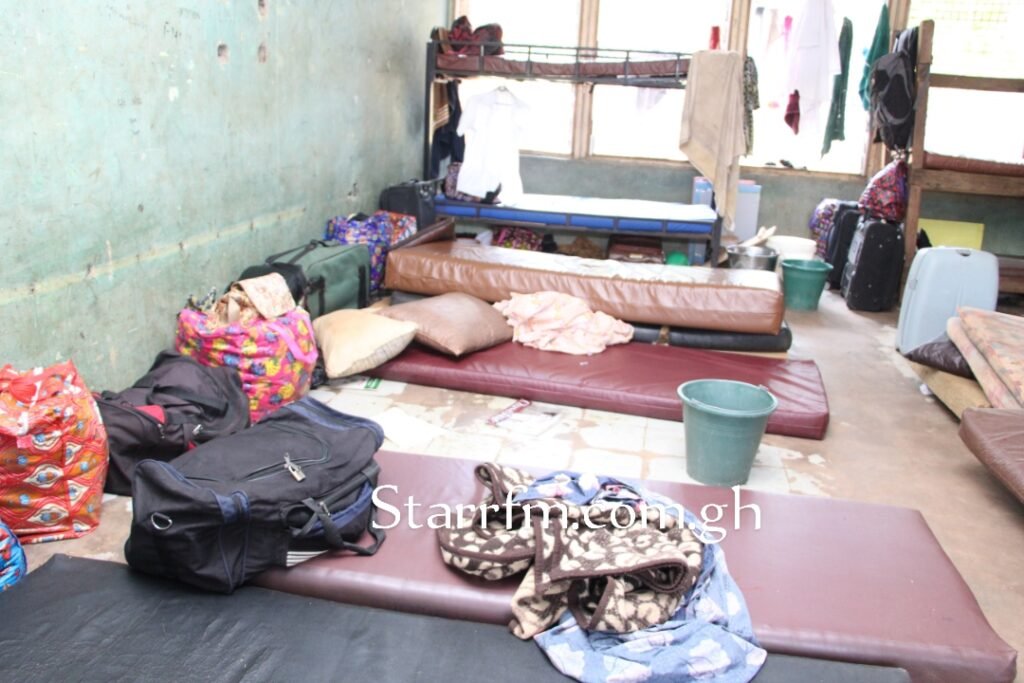 "let me seize this opportunity to first and foremost apologize to the country for the negative reportage that the school had for the past week or two. It is just unfortunate. The video that went viral was taken somewhere in February by one of the old students but the current bed situation at the dormitory is quite different from what the video sort to portray".
"We are grateful for the quick response we've had from the Minister and we promise to take very good care of the beds. I have drawn the attention of the Minister and I have requested for total renovation to be done"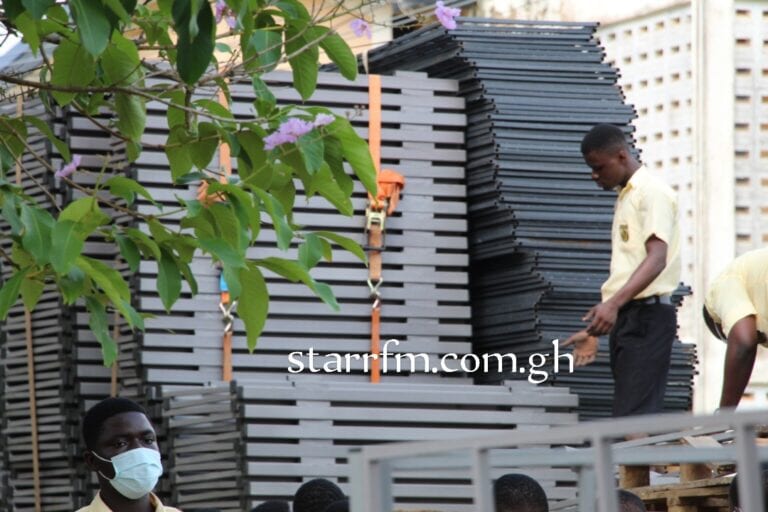 The free Shs Policy as laudable as it is has been coupled with serious issues within Ghana's secondary school cycle.
From lack of beds and space and learning material to feeding have all been major problems confronting schools in the second cycle and the Free Shs Policy.
The minister of education Dr. Yaw Osei Adutwum has said Government will need some 1.5 billion cedis to eradicate issues of double track in high schools around the country.
This reaction by the Ministry of Education in supplying beds to Sec-Tech obviously needs to be replicated in several other schools who faces same challenges.