In a devastating period of Ghana's Economy in an abyss, with general hardship and increasing standard of living, one would thought those who led us on this path will have the sense of humans to even protect the little money left to turn things around.
Instead, they are clandestinely stealing the little left with stinking deals which is aimed at enriching themselves and their generation yet unborn.
The Volta River Authority(VRA) is the mother of Ghana's Energy sector. They produce highly significant amount of Ghana's total electricity before releasing them to sister companies like GRIDCO, Nedco and ECG in that sequence then to the consumer.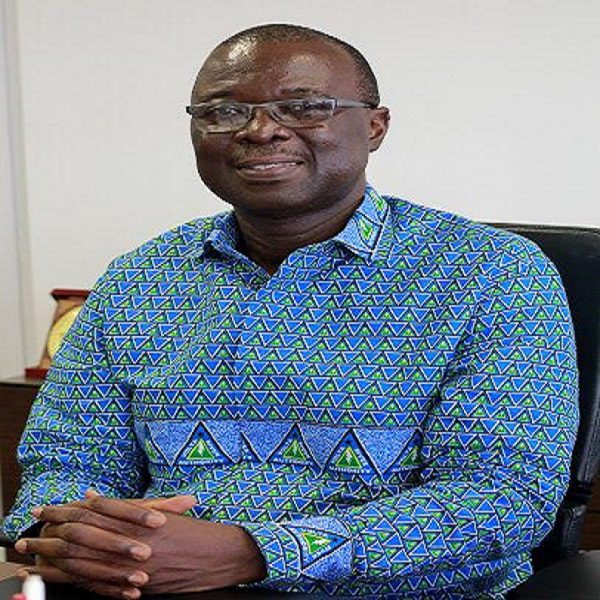 For years, the VRA have had its head office at Heritage Towers owned by another State Company Ssnit which is located around Black Stars square-Osu Accra.
The Heritage Tower is s standard office complex with no issue at all to warrant the relocation of the VRA office for it for dubious purpose.
For some funny reason, the CEO of VRA Emmanuel Antwi-Darkwa whose tenure in office should have ended last year because he is currently 62 years have gone behind management to strike a deal with the finance minister Ken Ofori Atta in million of cedis to move VRA from the government building(HERITAGE TOWERS) they occupy now to a private building known as the ADVANTAGE PLACE
Advantage Place is an office complex owned by Enterprise Insurance Company, a company which belongs to finance minister Ken Ofori Atta a direct relative of President Akufo Addo.
The idea of VRA leaving its current office to a new office was hatched by Ken Ofori Atta and the VRA boss Emmanuel Antwi-Darkwa.
It's a plan to make sure whatever money VRA will pay as rent to ssnit and thus government goes to Ken Ofori Atta since he owns the Advantage Place building which belongs to Enterprise Insurance.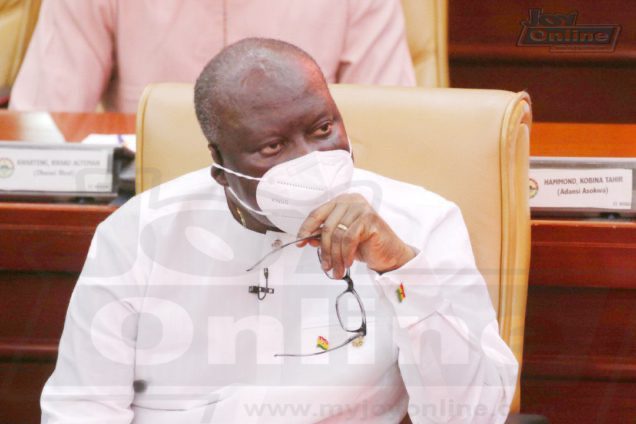 Following the narrative carefully, one wouldn't need a soothsayer to see the conflict of interest here because Emmanuel Antwi-Darkwa should have been on retirement because he is above age 60. His tenure as VRA boss was extended by President Akufo Addo in exchange for some of these favours.
The finance minister Ken Ofori Atta is a relative of Akufo Addo, The finance minister's insurance company known as Enterprise Insurance owns the Advantage Place building which the VRA has decided to rent on long term for their office in millions of cedis.
This is coming at a time, almost every single sector of the Economy is in distress with government forcing its way to use the Supreme Court to impose E-Levy on Ghanians.
The VRA has failed to give reasons they are vacating the SSNIT-Government Owned Building into a new building owned by Ken Ofori Atta the finance minister.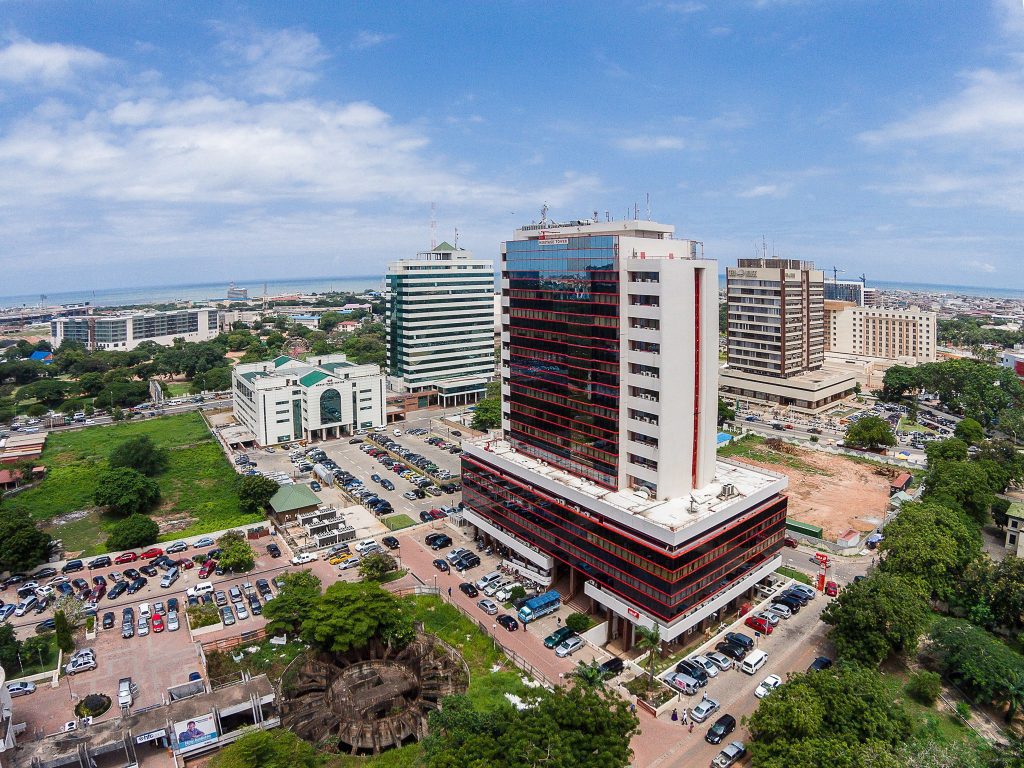 The image above is the Heritage Tower office complex of VRA owned by SSNIT and thus Government that they are vacating to go rent a new one with a private company in millions of cedis.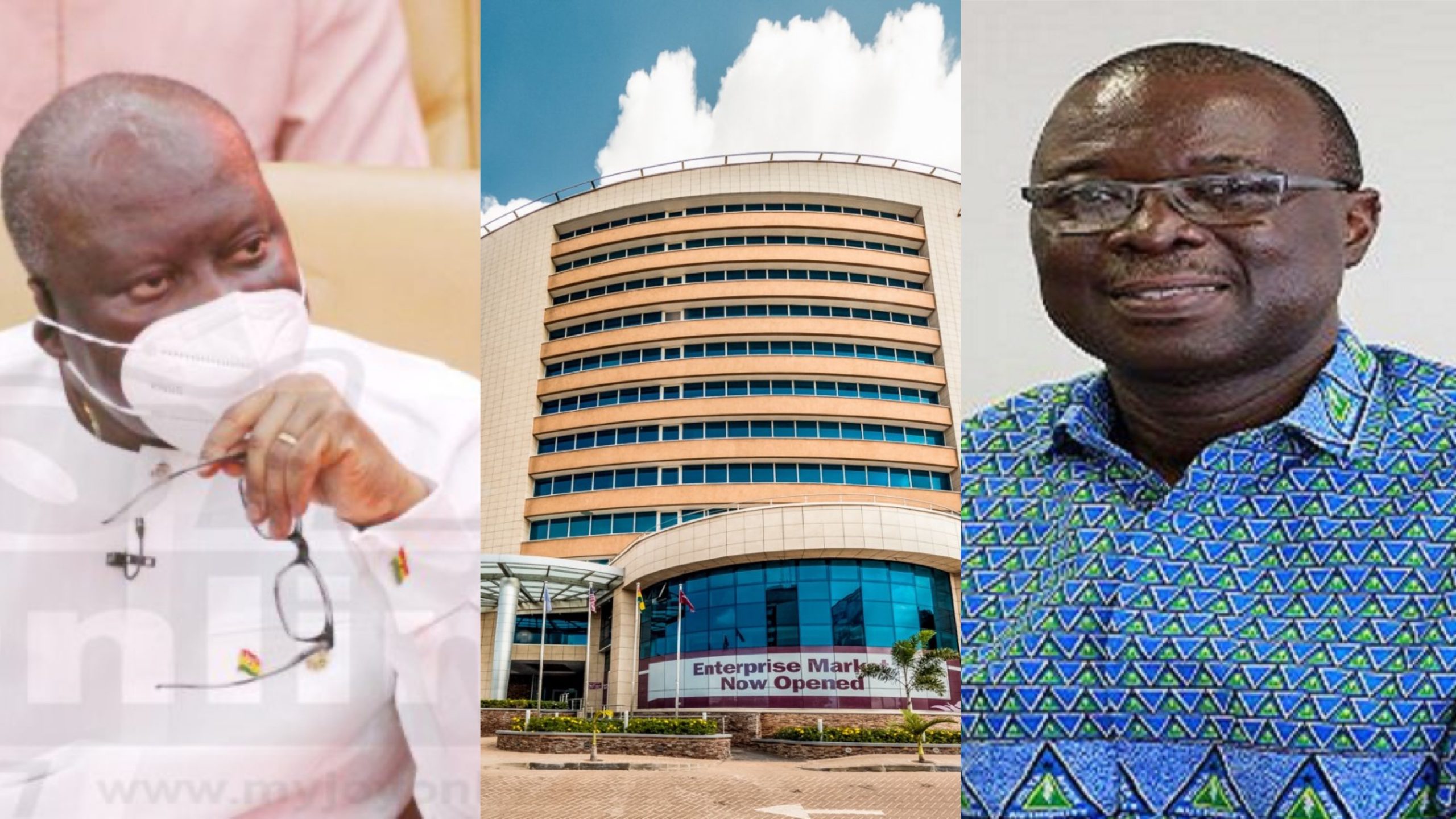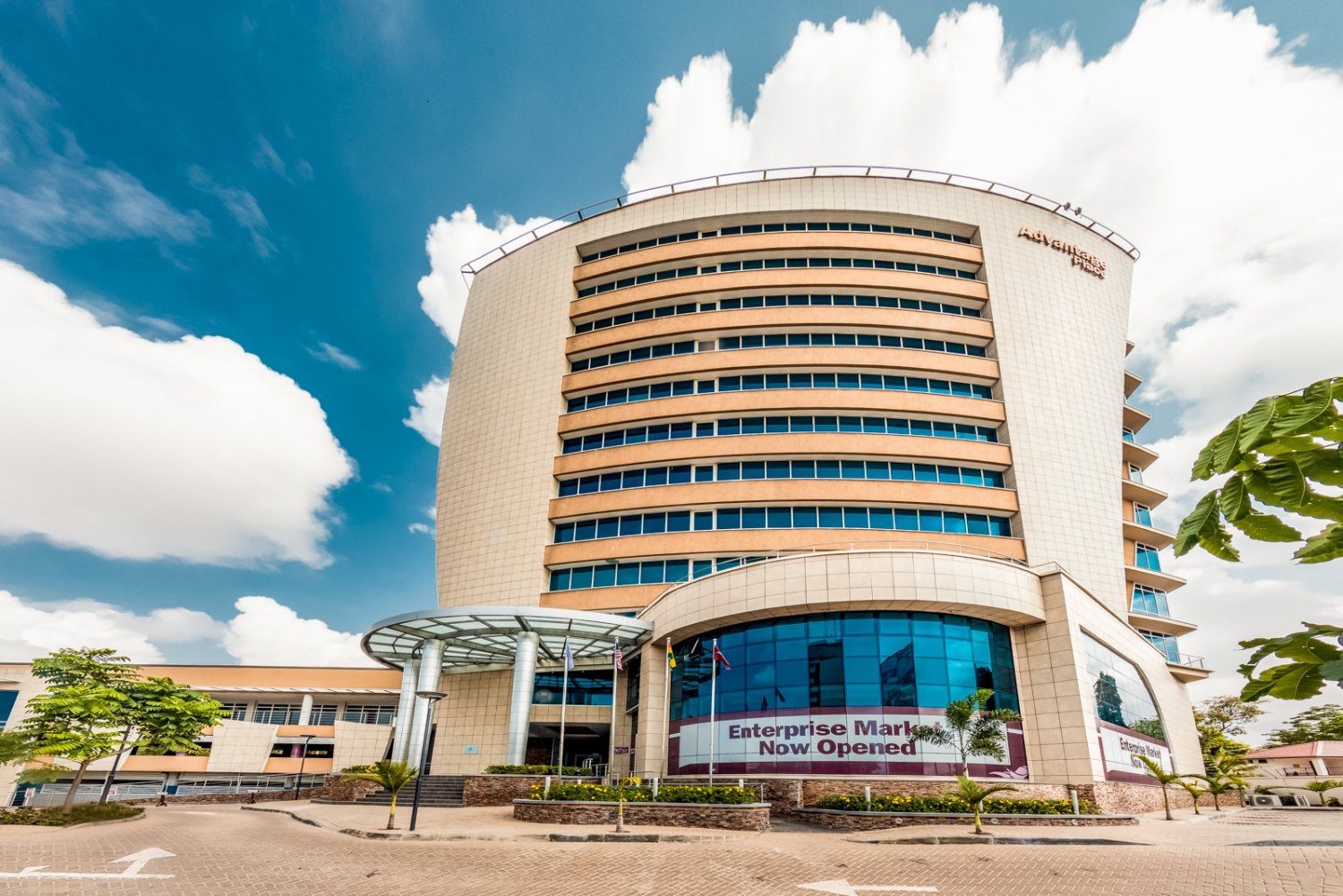 The Advantage Place is owned by Ken Ofori Atta who is the finance minister of Ghana.
Attached video is from the Advantage Place building all in Accra.
More details up on our most viewed show With All Due Respect Extended Version hosted by Kevin Taylor.