Clemence Jackson Honyenuga a Supreme Court judge for sometime now has been in the news for bad reasons.
Taking into consideration his position as a judge in Ghana's apex court, a lot more is expected of Jackson Honyenuga not only in the courtroom but outside the courtroom as well.
It's not good for a judge to be in the news for the wrong reasons. One judge that has been in the news for the wrong reasons is JSC Honyenuga.
Justice Honyenuga first came to public attention as the trial judge in the alleged corruption case involving Dr Opuni and Mr Seidu Agongo as Justice of the Appeal Court.
As an in anti-corruption Platform, we followed media reports on the case and some of his decisions raised some eyebrows.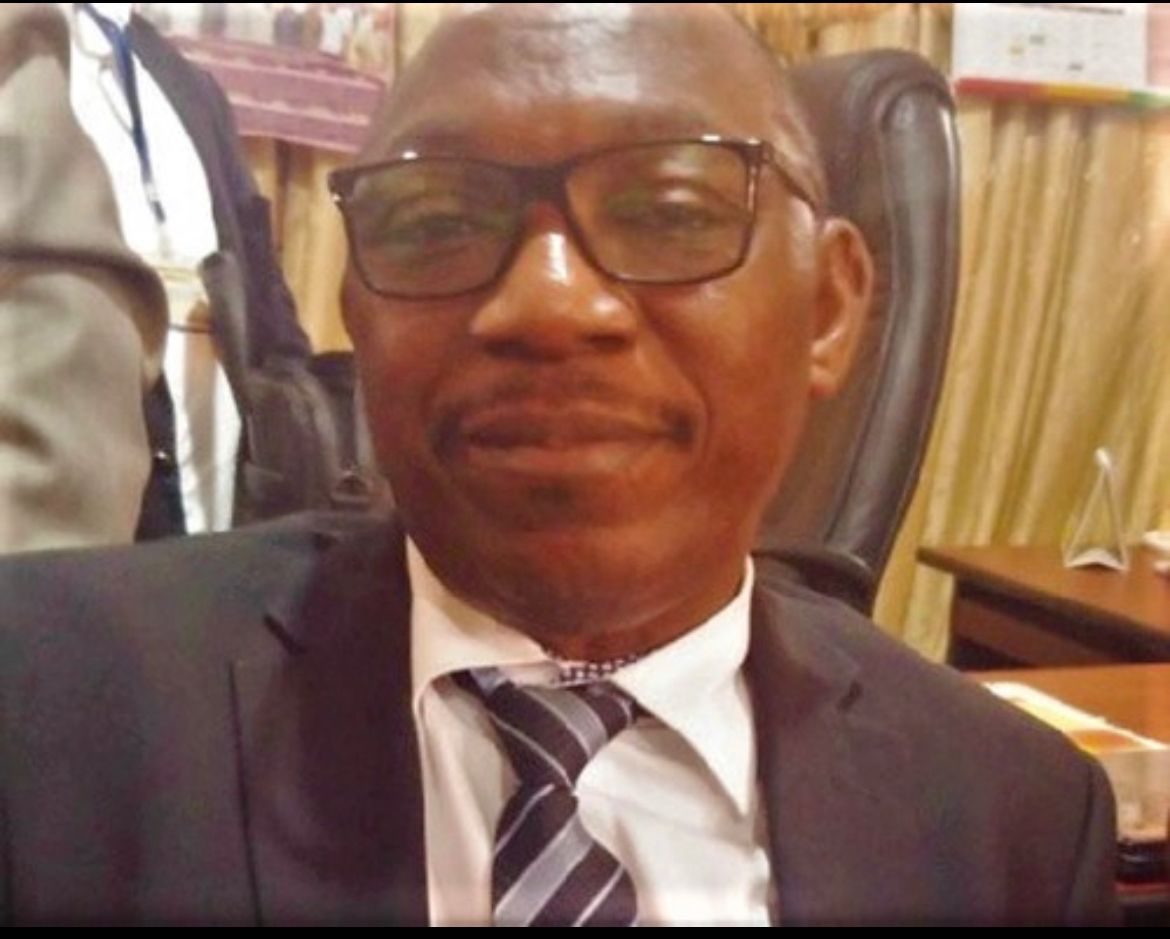 It was based on his utterances and general comment as course of the trial which led our team of investigators to keep a close tab on Justice Jackson Honyenuga.
Honyenuga was captured on video to have praised and campaign for president Nana Akufo-Addo for his excellent work and called on Ghanaians to give him a second term.
He was speaking in his capacity as Torgbui Ashui Nyagasi V, the paramount chief of Nyagbo traditional area in the Oti region and did so on behalf his people.
According to reports, he said among others, "… we wish to congratulate you for your excellent manner you are governing this dear nation of ours, it is our hope that with your vision and the gains made in your first term, Ghanaians may consider giving you another four years." (see, "President Akuffo-Addo deserves another term – Paramount Chief of Nyagbo"
Even though Honyenuga is also a chief, his position as a judge should have alerted him that it was ethically wrong for a traditional chief not to talk of a judge to openly campaign for a sitting President.
Note that, it was President Akufo Addo who appointed Honyenuga to the Supreme Court.
His glaring biases led to lawyers of Agongo and Opuni to file a motion in Supreme Court for Honyenuga to be removed from the case as the Presiding Judge.
The first ruling of the Supreme Court saw a 3-2 decision in favour of Opuni/Agongo and their lawyers.
Shockingly, Chief Justice Anin Yeboah reconstituted a new panel after Attorney General Godfred filed for an appeal of the decision to remove Honyenuga as the Precising judge from the case presided by Justice Jones Dotse an equally questionable judge in the Supreme Court.
The end result of that ruling was intercepted by Loud Silence Media Ghost Team led by Kevin Taylor.
On With All Due Respect a sociopolitical show which shows on Loud Silence Tv Hosted by Kevin Taylor, Loud Silence Media broke the news about the direction the two additional judges will go.
Worst of it was for Godfred Dame to sneak into Jones Dotse's office to influence the final verdict of the first review on the blind side of Opuni and Agongo's lawyers.
Note that, Kevin Taylor exposed the meeting between Godfred Dame and Jones Dotse who was the presiding judge in the review.
Jones Dotse in response to Kevin Taylor's expose shamefully admitted meeting Godfred Dame secretly in his office but denied that their meeting was never in relation to the review of the Opuni-Agongo case but rather matters of legal education in the country.
Jackson Honyenuga by the decision of the Supreme Court was tasked to go back to the case and finish the hatchet job he was brought it for which is for him to purposely jail Seidu Agongo a businessman and Former CEO of Cocobod Dr.Stephen Opuni.
Loud Silence Media have Intel which confirms Justice Honyenuga telling a close friend he would have wished to move away from the case but the Chief Justice is not in support of that because he was purposely brought in to jail Opuni and Agongo at all cost even though the evidence does not support such.
Wife of Jackson Honyenuga Madam Florence Honyenuga has advised her husband a countless time to think about the future of his career and family and not taint his career and family to satisfy some political office holders but Honyenuga has not been able to heed to the wise counsel of his wife due to One Angela who works under Honyenuga but is also warning his bed.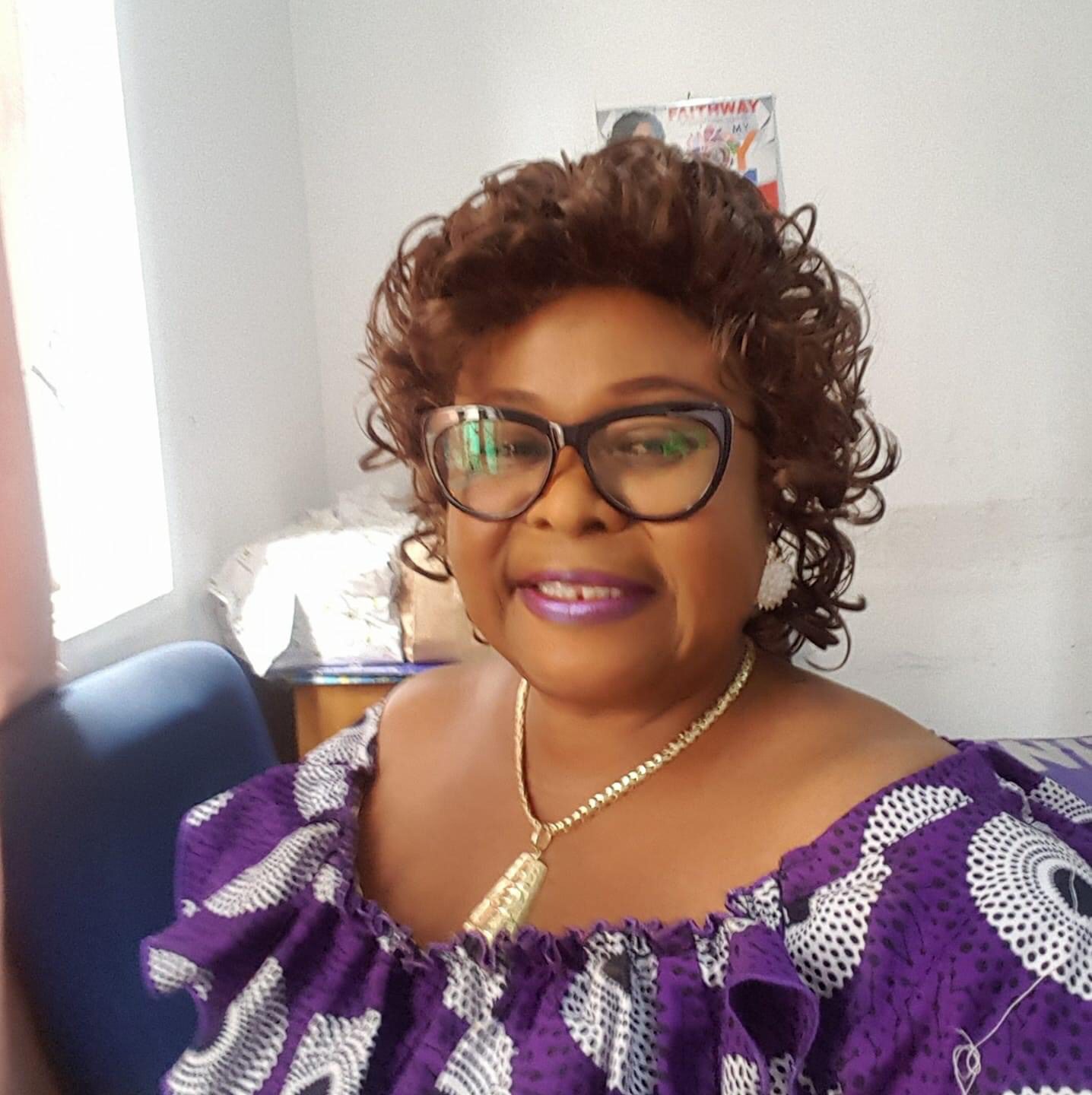 Angela works in the office of Honyenuga as a Supreme Court judge and has been instrumental in Honyenuga's fixation to remain on the Opuni/Agongo case at all cost against the advise of his wife.
Already, two cars which includes one SUV and a Saloon car have been given to Jackson Honyenuga by President Akufo Addo through the Chief Justice. Loud silence Media have details of the cars and will be made public with documents in the coming days.
Honyenuga's main task is to jail Opuni and Agongo to please the ego of Akufo Addo and his puppet Attorney General Godfred Dame.
Angela the girlfriend of Honyenuga is also a married woman yet commit such a sacrilege Adultery with her boss Honyenuga. Based on the multiple expose of her secret affair with Honyenuga by Kevin Taylor, Angela's husband has threatened a revenge of going after Honyenuga for destroying his home.
Mrs Florence Honyenuga is an accomplished Educationist and from our checks and verification a virtuous Woman who is not comfortable with the bad limelight her husband's conduct has brought her.
What is not clear is why Jackson Honyenuga(JSC) Is bent on destroying his beautiful home to satisfy the taste of Angela his mistress, Chief Justice Anin Yeboah, Attorney General Godfred Dame and President Akufo Addo.
Angela is the one pulling the strings behind urging Honyenuga to stay on the case because if he succeeds in doing what the Chief Justice and Akufo Addo require of him, he will be given some unspecified amount of money and a house at his preferred location and additional cars.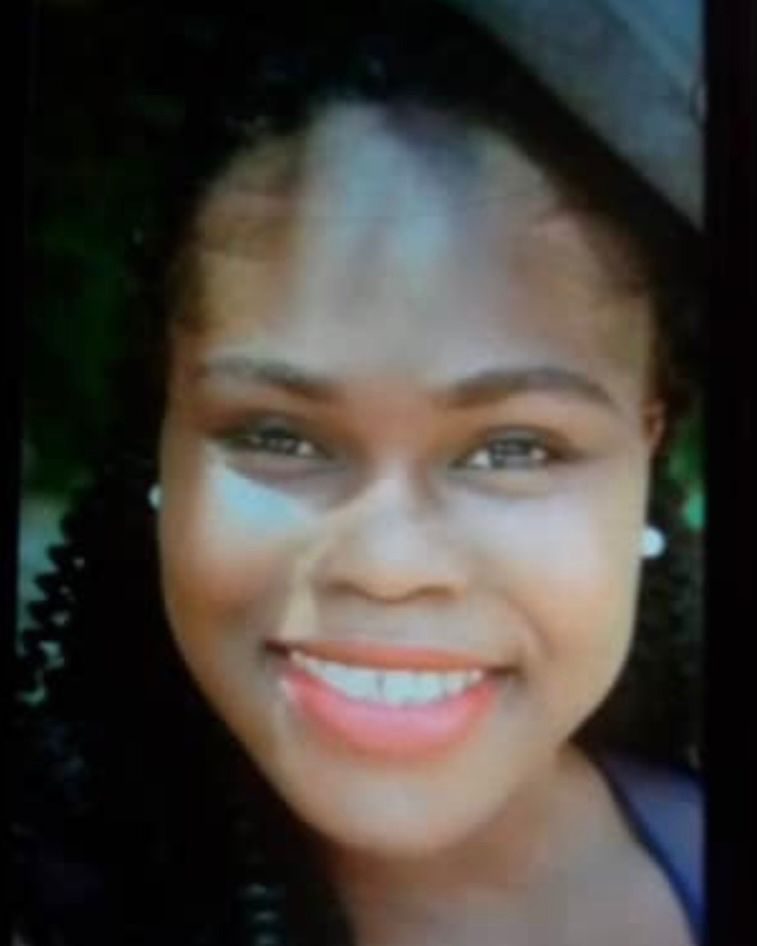 The open secret affair between Jackson Honyenuga and Angela is really eating deep into Honyenuga's home and this is having adverse effects on his wife Florence Honyenuga's health.
Mrs Honyenuga from our source has not been well lately due to the everyday negative news on her husband and their marriage and his mistress Angela.
Clemence Jackson Honyenuga as stated above is a paramount chief at Nyagbo in the Oti region with a stool name as Torgbui Ashui Nyagasi V.
The greed of Honyenuga with inspiration from his girlfriend is bringing tension in his paramountcy as many of his subjects believe his conduct as a judge is giving a bad impression about their area.
Angela's husband is threatening a divorce with a bitter revenge we are yet to find out what that could actually be.
Mrs Florence Honyenuga who works with Ghana Education serve is having issues with her health as we speak all because of the undue stress she has to undergo by the conduct of her husband and Angela the home breaker.
The Opuni and Agongo trial after the review is scheduled to resume 25th of November 2021 and Loud Silence Media is keeping a close eye on every move that goes on and out of the Supreme Court.
Our duty is to expose the rots in Ghana's judicial system
As to what will come out of our expose of the "bad old greedy boys" in Ghana, time will tell.