A 34-year-old Nigerian man reportedly attacked his estranged wife's home in Douglasville, Georgia, killing her and his mother-in-law before taking his own life.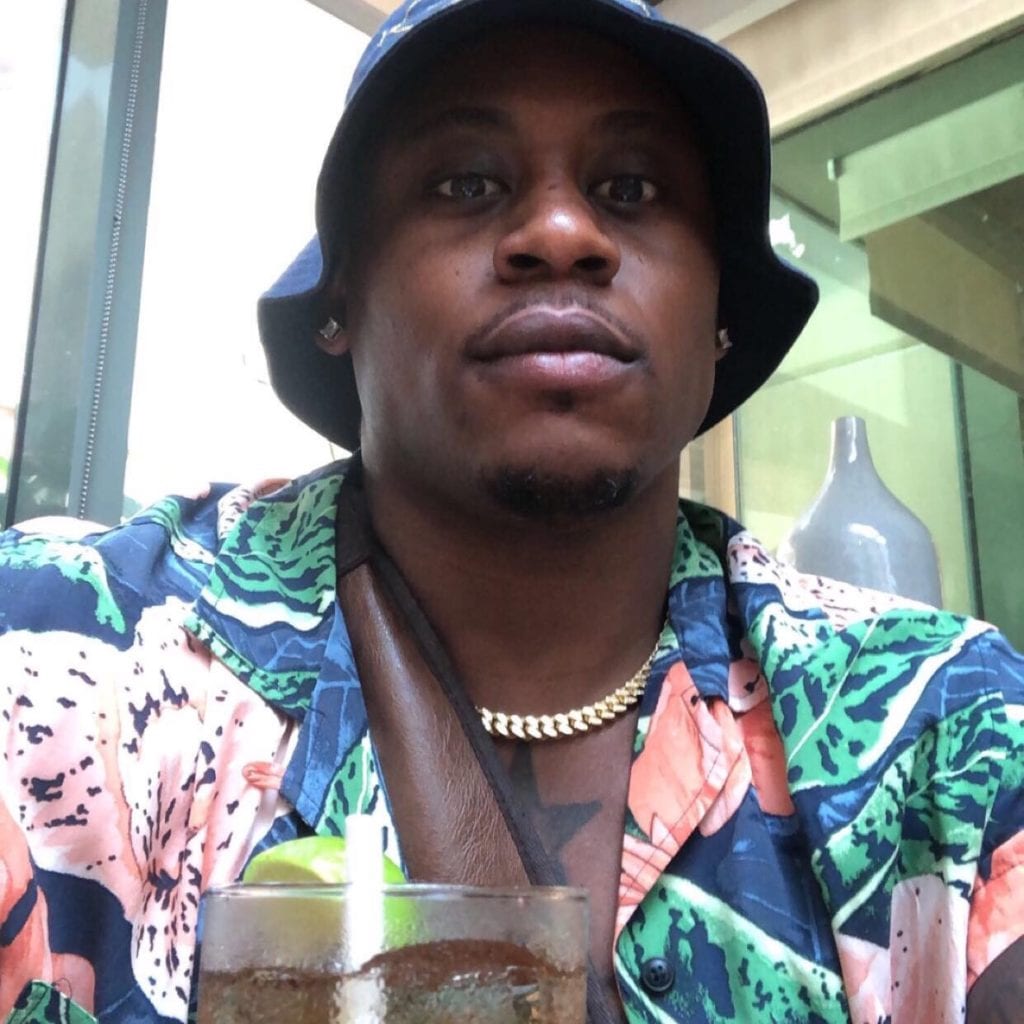 According to a statement by the police, Udoamaka Nwamu, of East Point, Fulton County, took a handgun to his in-laws' home in Douglasville on Sunday, June 6, where his estranged wife, Kaliyah Nwamu, was staying, and fired shots into the front and back of the house on Long Lake Drive.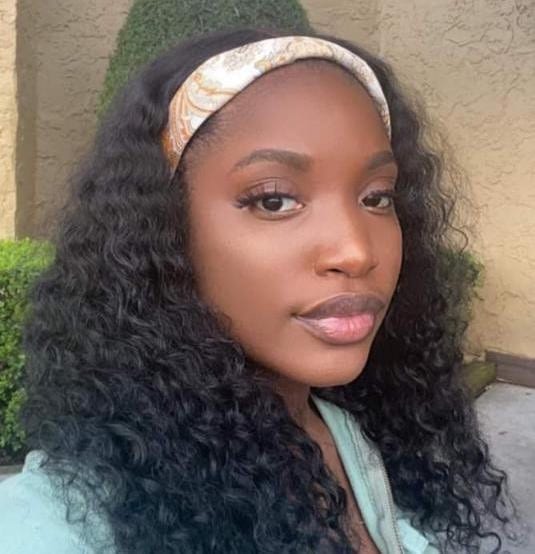 In the morning hours of June 06, 2021, an East Point GA resident and estranged husband, 34-year-old, Udoamaka Nwamu, assaulted his in-law's home where his recently separated wife, 24-year-old, Kaliyah Nwamu was staying. The residence is located on Long Lake Drive, Douglasville, Georgia. Udoamaka initiated his assault on the home by firing a handgun into both the front and back of the residence. The Douglas County Sheriff's Office received 911 calls and immediately sent deputies to the location. Prior to deputies arriving at the residence, Udoamaka had already forced his way into the home. Upon arrival deputies were met with gunfire from inside the home from Udoamaka. The deputies took cover and held their position while the Sheriff's Emergency Response Team (S.E.R.T.) and a trained hostage negotiator responded. During the course of the negotiations with Udoamaka a single gunshot was heard and the S.E.R.T team immedialty made entry into the home. Once inside they discovered Udoamaka had killed his wife and her mother, 46-year-old, Nikita Green. Udoamaka was found deceased with a fatal self-inflicted gunshot wound. The case is still under investigation and no further information is available at this time.
*EDIT: victim is 24-year-old Kaliyah Ratliff. Even though married, the victim had not yet assumed Udoamaka Nwamu's name.