An intel intercepted by Loud Silence Media has showed Nana Akufo Addo spent a staggering 10 million dollars on renting luxury Private Jet for his foreign trips.
In June this year, Member of Parliament for North Tongu Samuel Okudzeto Ablakwa revealed that President Akufo Addo in traveling to an African Summit in France abandoned Ghana's Presidential Jet to rent a luxury Jet which cost 17000 euros an hour.
From the onset, government communicators denied anything of such but when it became impossible to spin, the Defense minister Dominic Nitiwul said the President could not bath in the Presidential Jet hence their decision to rent a luxury one for the President to be able to bath while airborne,
https://www.facebook.com/232652690149989/posts/3988612137887340/?d=n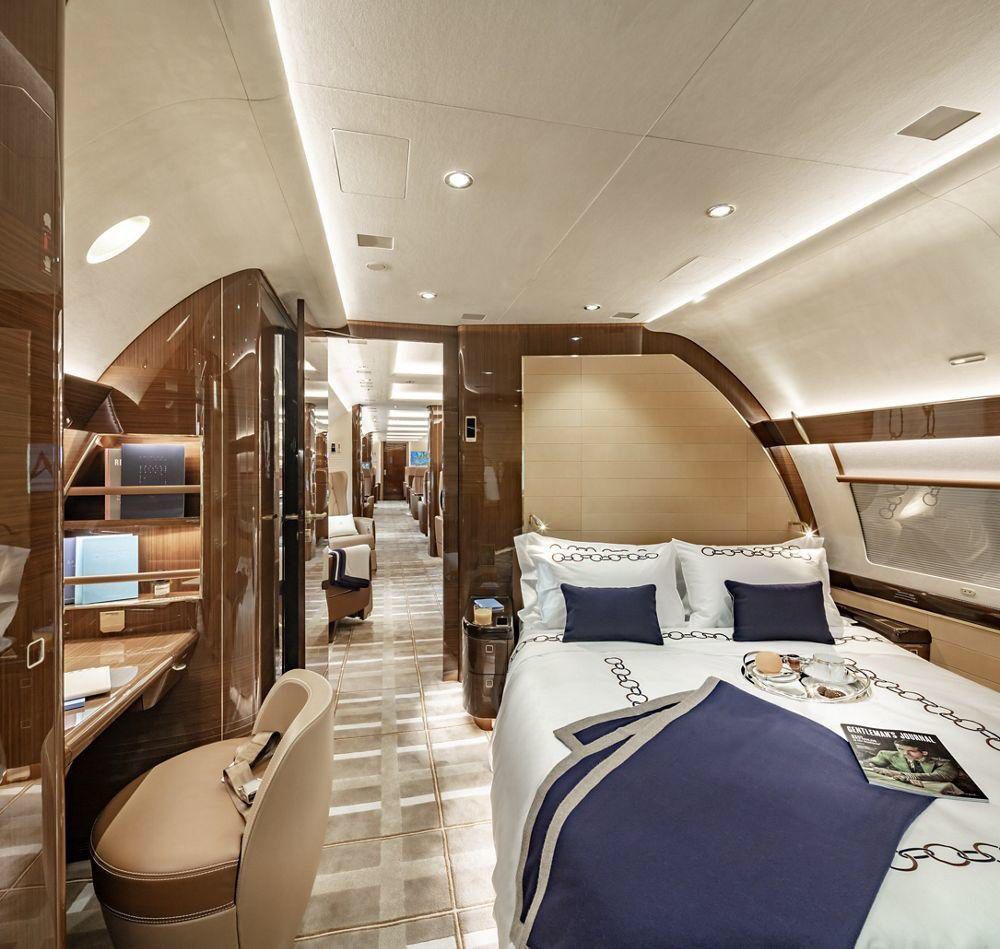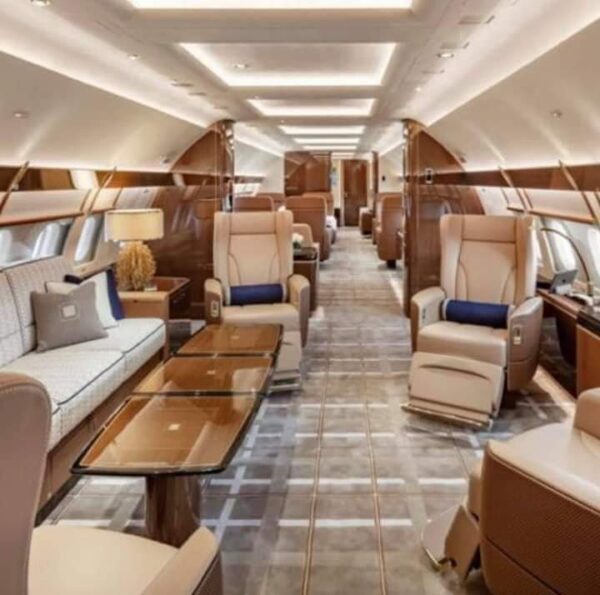 All attempt to have the government come clear on the matter has proved futile with the Minister of Finance playing Monkey games with the Taxpayer.
In his last appearance in Parliament to answer questions on how much the President spent on renting the luxury jet, Ken Ofori Atta who is the finance minister and doubles as the direct cousin of the President rather evaded the questions posed to him by Sam Okudzeto Ablakwa saying he has no answers to how much of the taxpayers money the President spent on his foreign trips.
Our sources at the Presidency has given a lead that the President spent some 10 million dollars on his trips to Europe.
The source said the reason behind the finance Minister not giving out the figure the President spent was because they knew Ghanaians would not take it easy knowing a President who promised to protect the public purse is rather destroying it.
We have intercepted highly classified documents about the President travel we are interrogating and we will be releasing them to the general public soon.
Source:Loudsilencenews.com