Time has exposed President Akufo Addo as the most reckless Ghanaian President of all time.
While Ghanaians are yet to know how much exactly Akufo Addo paid on his luxury private jet to France a few weeks back, he's all up renting a new private private jet again to travel to Germany at the expense of the Ghanaian taxpayer.
The North Tongu MP, Samuel Okudzeto Ablakwa, is yet again alleging that President Akufo-Addo hired another luxurious aircraft on his recent foreign trips to the UK and Germany.
According to the NDC legislator, the trips on the hired jet cost the state £14,000 per hour and a cumulative ¢3.46 million.
Earlier this year, Okudzeto Ablakwa stirred controversy when he alleged that President Akufo-Addo hired a private jet at the cost of ¢2.8 million on his travels to France, Belgium and South Africa at the expense of tax-burned Ghanaians.
He filed a question, and Parliament summoned Defence Minister, Dominic Nitiwul, to answer questions on the cost and why Ghana's own presidential jet was not used.
The Minister justified the president's decision to rent the aircraft, arguing that the capacity of the presidential aircraft can no longer carry the president's entourage without re-fueling.
"The decision to travel particularly to long and multiple destinations such as the president travelling to France, Belgium, South African and back to Ghana especially during this covid time will always require a larger capacity aircraft such as a DBKJ or an aircraft ATJ 319 even when the Falcon is air ready," the Defense Minister told Parliament on June 16.
He told the House that regarding the cost incurred on the trip, the Finance Minister is best to provide those details.
Not satisfied with this answer, Mr Ablawa filed another question to summon the Finance Minister person to speak to the cost.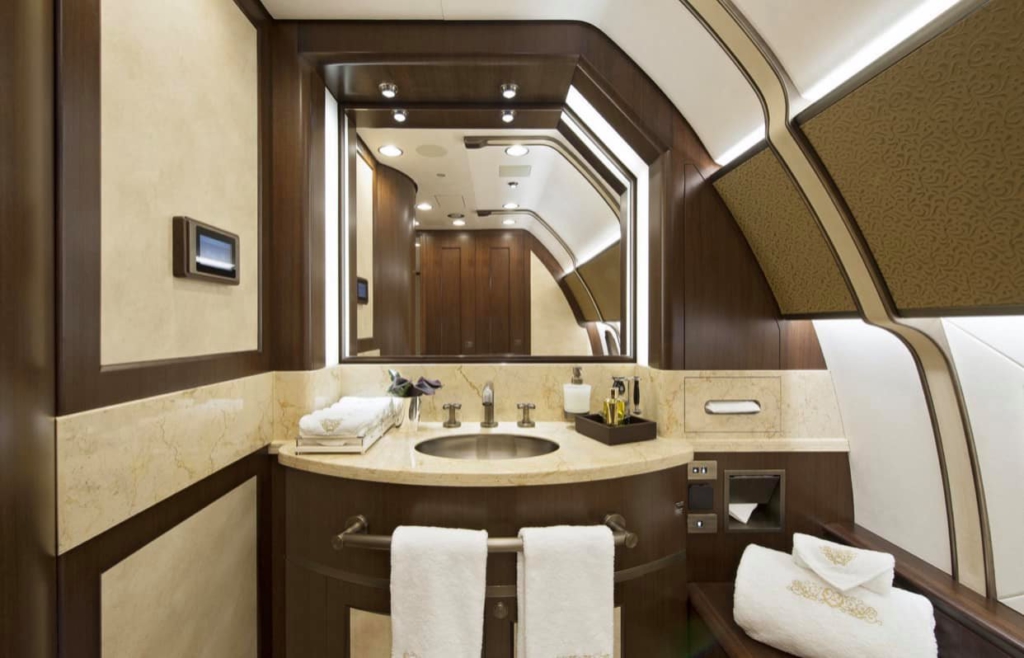 Ken Ofori-Atta appeared before Parliament and noted that questions on the cost and travels of the president will be best answered by the National Security Ministry.
Although the nation is yet to be provided with answers regarding the cost, the former Deputy Education Minister is making a yet allegation.
It has become absolutely imperative to demand a national policy on presidential travels.

This is most crucial to stop the wanton abuse of discretion by Prez Akufo-Addo as he continues to charter ultra luxury VIP jets at US$14,000 per hour.

Full article:https://t.co/ozp7AsZUKT pic.twitter.com/iq0NgxbyQR

— Sam Okudzeto Ablakwa (@S_OkudzetoAblak) August 31, 2021