In this special edition of WADR, our team of investigators dealt with the secrecy surrounding the Gold for Oil deal announced by Ghana's Vice President Dr. Bawumia.
The attached documents prove strongly that the whole deal stinks of glaring corruption.
For instance, a court ruling in 2015 suggested the Precious Minerals Marketing Company(PMMC) did not have the legitimate mandate to buy and sell gold in certain quantities outside Ghana.
But the Nana Akwasi Awuah-led PMMC has its plans and is the front-running company buying Gold for the Bank of Ghana.
The trick in this first phase of the deal is that the Bank of Ghana has refused to disclose the actual amount they have released to PMMC to purchase gold for far.
A pound of gold sold for 5000 at the time was being bought between 5200 and 5050 cedis by Nana Akwasi Awuah led PMMC.
The 200 cedis for every pound of gold PMMC bought went to Akwasi Awuah the CEO and the board chair of PMMC as kickbacks.
Find all Documents below and go through them  and the detailed breakdown by Kevin Taylor our lead host of With All Due Respect.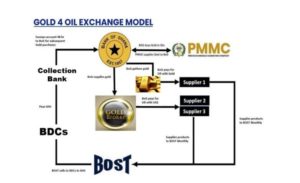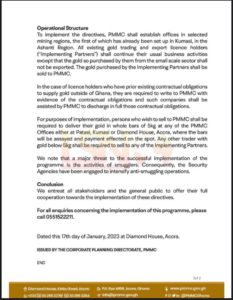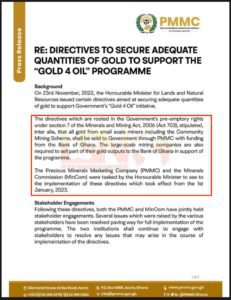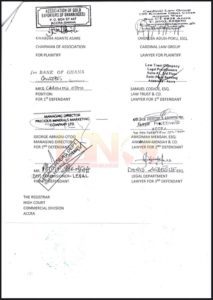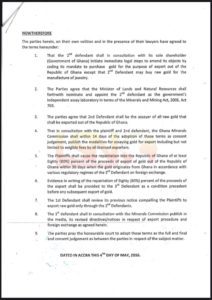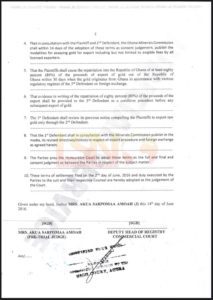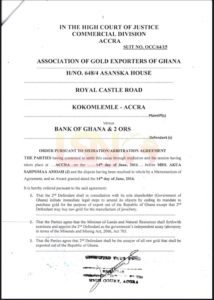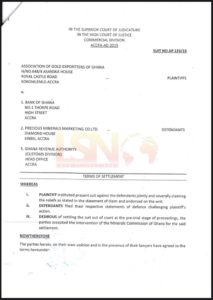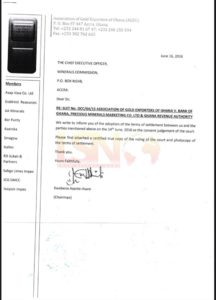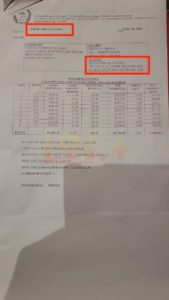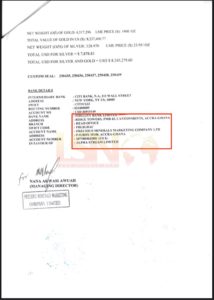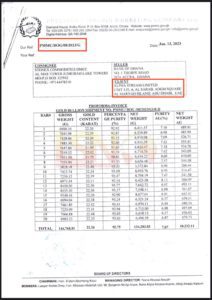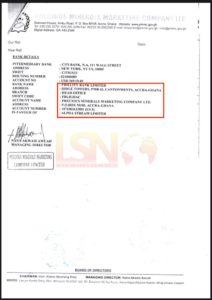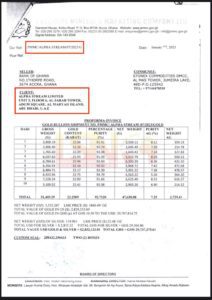 https://www.youtube.com/live/t67rrXxP6ck?feature=share